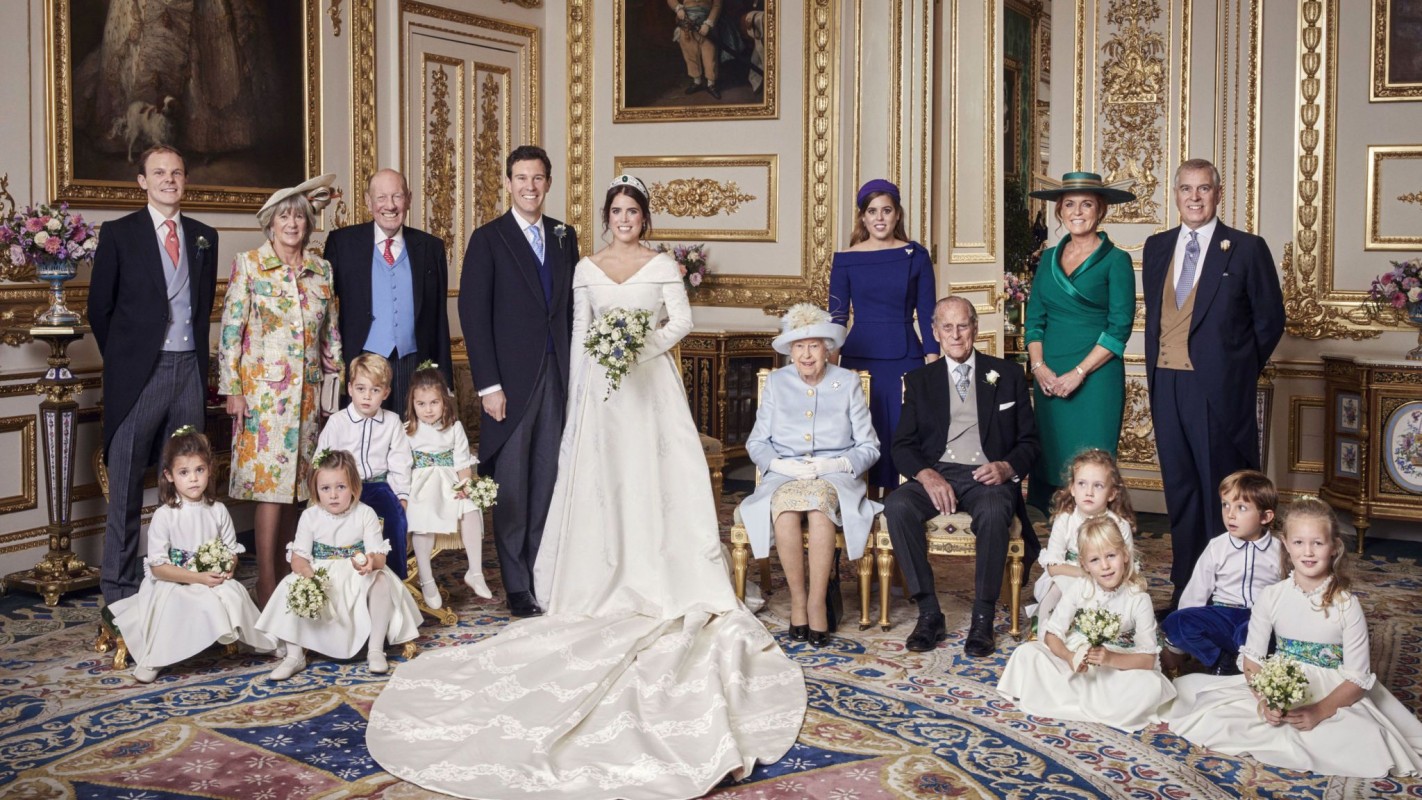 On October 12, Princess Eugenie, a member of the British Royal family, got married to Jack Brooksbank. The two met on a skiing trip and have been together for seven years. They were excited to finally tie the knot. 800 guests, including many celebrities, showed up to witness the ceremony.
Princess Eugenie's wedding is the second royal wedding this year, the first being Meghan Markle and Prince Harry's wedding earlier this year. Most of the royal family attended the ceremony.
Over a dozen previous royal weddings have taken place in St. George's Chapel. It was followed by a champagne reception at Windsor Castle similar to previous weddings. Windsor's streets were lined with many fans of the royal family, all hoping to catch a glimpse of the royal couple, and many of them voicing their pride for the UK and the happy couple.
Overall, it was an extremely touching and sentimental day for all members of the royal family and the UK as a whole. Prince Andrew, the father of Princess Eugenie said "Jack is an extraordinary young man [with] one of the kindest hearts I think I know. He's perhaps come up and met his match with Eugenie… I have huge hopes, and I'm sure they will be massively in love for the rest of their lives."