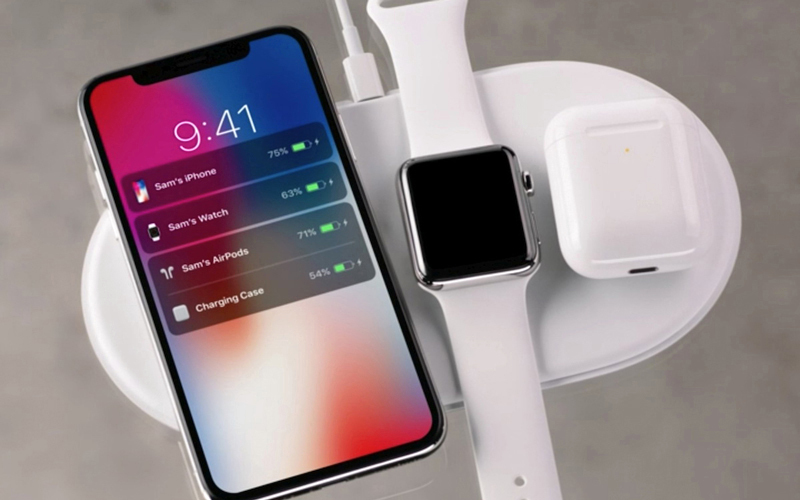 In 2017, Apple introduced a new product that would supposedly launch in 2018: Airpower, a mat-like device that would allow wireless charging among Apple products.
The mats advertised as being capable of charging multiple devices simultaneously by simply placing them on the surface, without any cords or extra accessories. We had explained the science behind wireless charging here. 
However, Apple recently announced will not release this product, saying that it would not meet the "high standards" and expectations of its consumers. Specifically, people have mentioned that Apple could not figure out how to prevent these mats from overheating.
For a high-profile company like Apple, these slip-ups could cause a decline in sales and reputation of the company. For example, since Apple had already designed Airpods with the intent that they would work in tandem with Airpower mats, the company now stands at risk of disappointing users who bought Airpods for this reason, and those looking forward to this technology.