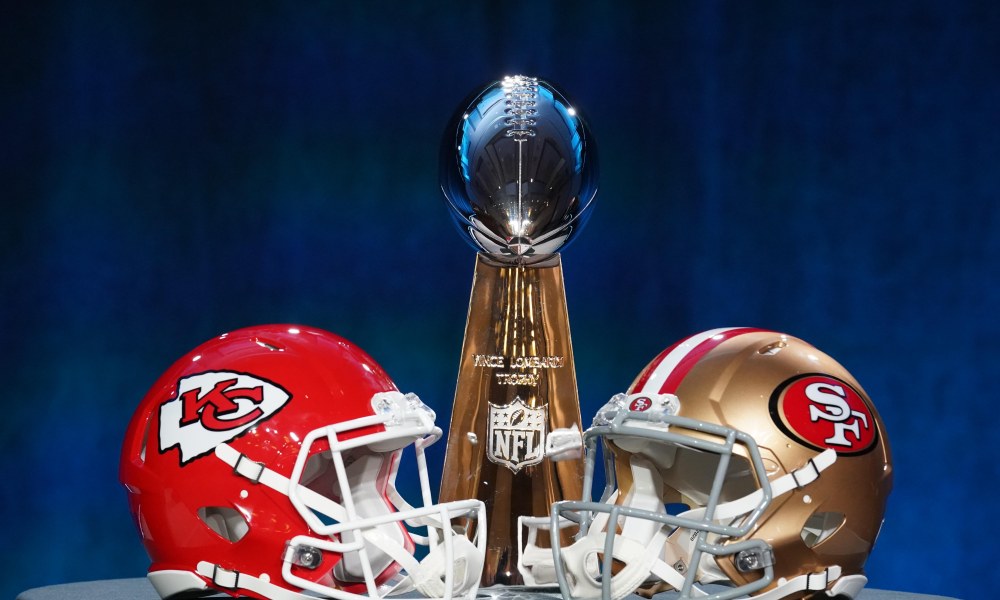 On Sunday, Feb 2, football lovers in the U.S were glued to the television for one of the biggest sporting events of the year -- the Super Bowl.
The Super Bowl is an annual American football game organized by the National Football League (NFL). The NFL has 32 teams which are divided into two groups: the American Football Conference (AFC) and the National Football Conference (NFC). The winners of each of these two conferences meet in the finals.
This year, the San Francisco 49ers who were the NFC champions played against Kansas City Chiefs, the AFC champions.
The 49ers had a blazing start. By well into the third quarter, they were leading by as much as 10 points and seemed to be in control, making two interceptions.
But, then came some amazing plays by one of the best quarterbacks in the world -- Patrick Mahomes. A 16-yard catch turned the game, followed by three touchdowns that put the final score at 31-20. The Kansas City Chiefs had trailed from behind to win other games this season as well. The thrilling finish gave the Chiefs a well-deserved win after 50 years! 
The half-time show by Jennifer Lo and Shakira, and innovative ads by Amazon (Alexa), Google and Jeep capped a memorable Super Bowl 2020. Which was your favorite ad?