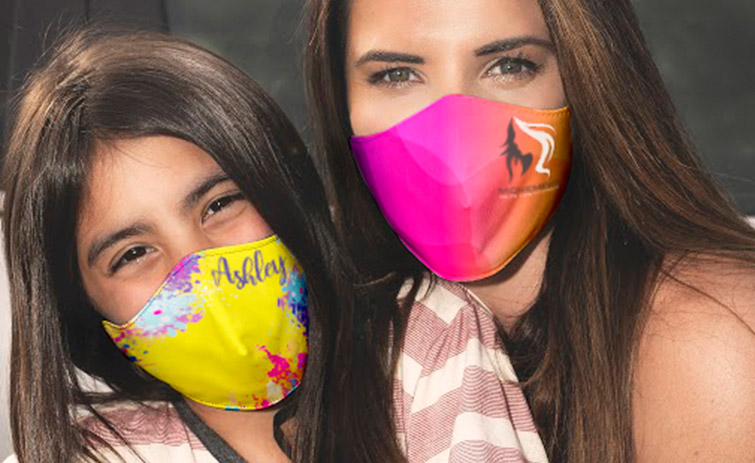 As the coronavirus outbreak continues, face masks have become an essential accessory for us all.
Due to their necessity, people have become creative in how to incorporate masks into their outfits. Even designers and brands have caught on to this trend and are pouncing on the opportunity to create fashionable statement masks. 
Room Shop Vintage, a store that sells vintage and sustainable products, recently started selling matching top and mask sets. Co-founder of Room Shop Vintage, Shelly Horst said, "Seeing the samples really sparked something in me and that is when we went forward with the idea, the reception to our matching top/mask set has been really great. Our customers love a matching look. Having a mask that matches their top makes the mask more fun and whimsical to wear, something that is important in such a serious, scary time." 
Masks have made up for the lost sales in clothing for many clothing brands. It is not just matching sets that are becoming popular but also luxury masks -- such as those with special designs or rhinestones.
What do you think of this new trend?