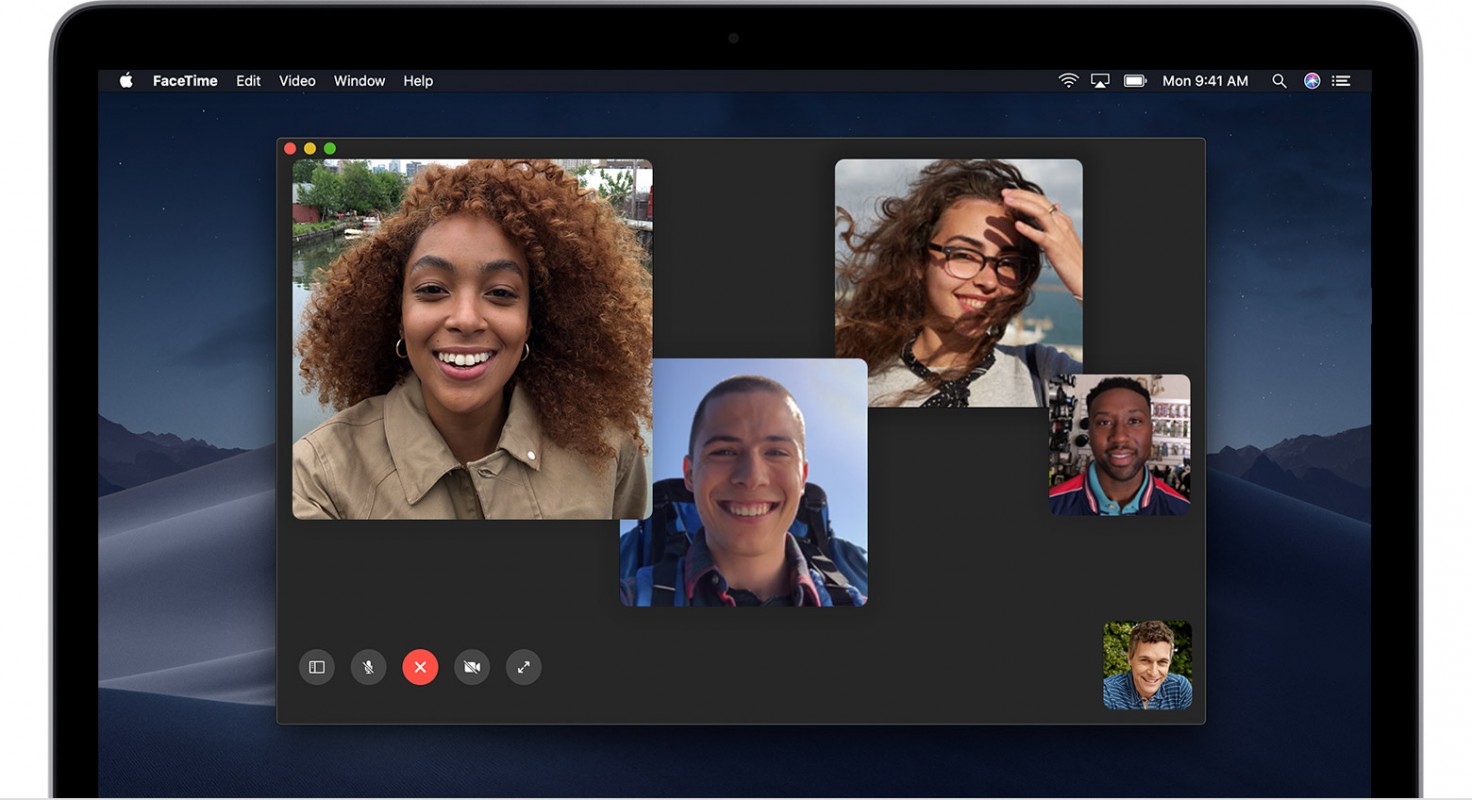 A few weeks ago, a tweet about a bug in Apple's FaceTime app went viral. Arizona based teenager Grant Thompson, who discovered the bug, has been awarded compensation and a gift towards his education from Apple.
Apple has a bug bounty program that awards people who find flaws in their systems. The amount can range anywhere from $25,000 to $200,000 depending on the level of bug identified. Typically, the program is only available to software developers, but due to the large impact and viral nature of the bug discovered, Apple is making an exception for Thompson.
Thompson discovered the bug in January while trying to FaceTime some friends to play the popular game Fortnite. He was able to add himself to the call again and as a result, hear audio from other people on the call before they accepted it. His mom reported the bug to Apple repeatedly through emails, tweets, and Facebook posts, but didn't receive a response until the bug went viral.
Apple has apologized to its consumers, promising that it released a fix for the bug in its latest software update, iOS 12.1.4, as well as a fix for a similar bug with the Live Photos feature in FaceTime.
"If he got some kind of bug bounty for what he found, we'd certainly put it to good use for his college because I think he's going to go far, hopefully," said his mother. "[Computer science] is actually a field he was interested in before and even more so now.
Sources: Washington Post, CNBC