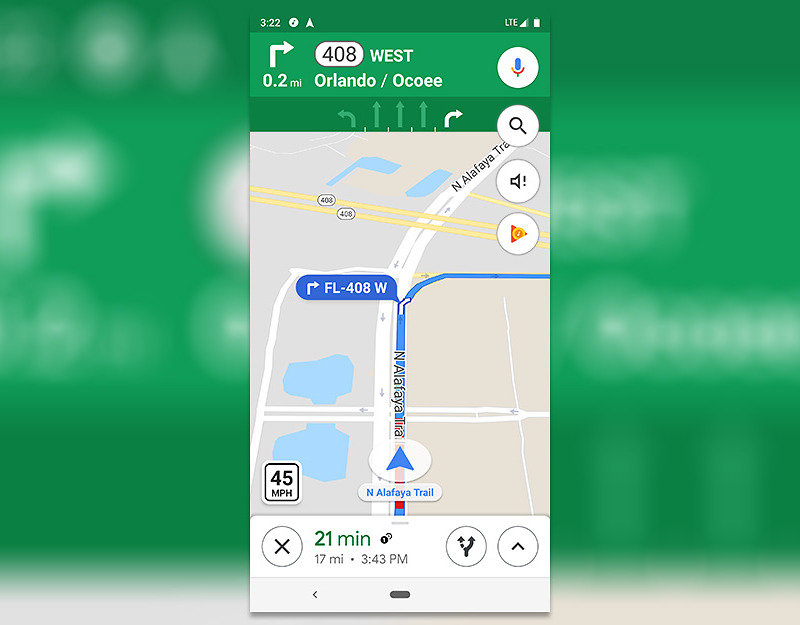 From the paper maps we used only a few years ago, navigation is transitioning into the digital space and becoming more and more efficient.
Travel doesn't require printing maps, highlighting routes, and squinting at small text to keep track of where we are anymore--technology does it all for us.
Google Maps, one of the world's most popular navigation systems, is launching a new feature that is designed to help prevent speeding. The lower left corner of the screen now contains an icon indicating the speed limit, and along the user's route are orange camera icons that show where speed trap cameras are.
The features are becoming available (in certain countries) as Google is gathering information. This idea came from a function already available on Waze, another navigation system also owned by Google.
With these updates, Google allows users to understand the road conditions in advance, taking another step in bringing instantaneous updates to navigation.