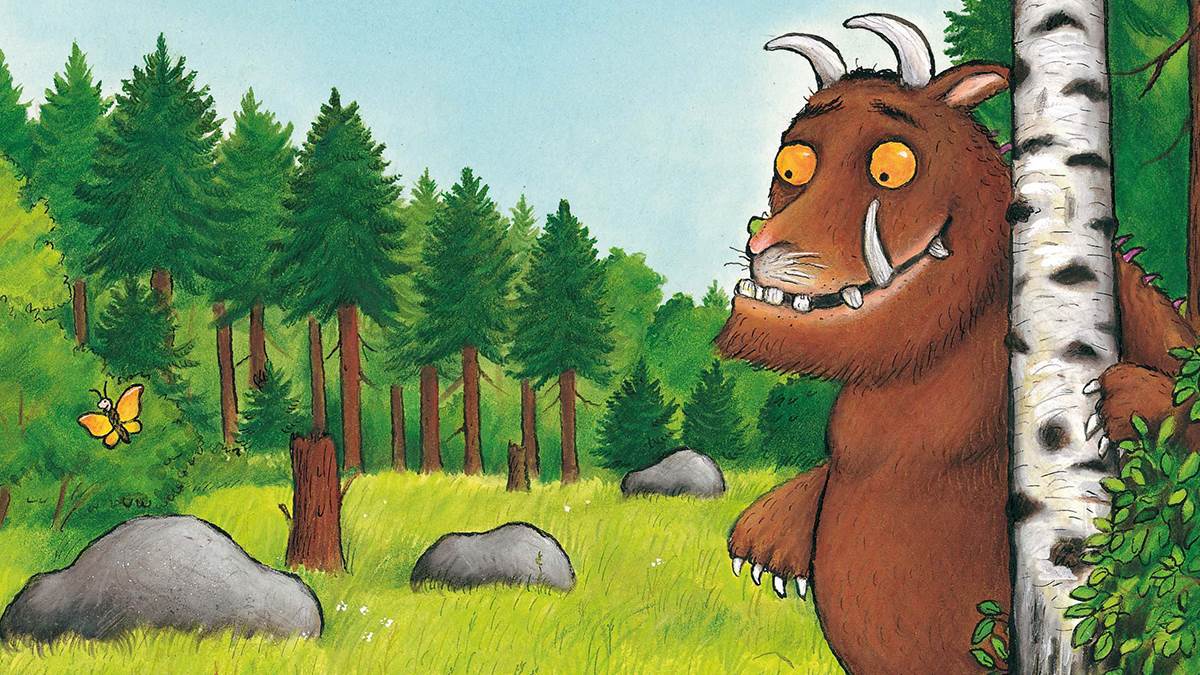 The coronavirus pandemic can be very confusing especially for children.
The makers of the famous children's book The Gruffalo have used illustrations to spread the message of how to take precautions during this pandemic. The characters are depicted practicing social distancing, helping the elderly, calling their relatives on video, and exercising at home.
The Gruffalo was first published in 1999 and it went on to sell 13 million copies. It was also turned into a stage play and an Oscar-nominated animation. 
Axel Scheffler, the illustrator of The Gruffalo, said, "I am not a nurse, I am not a doctor, and the situation is awful. And I thought, what can I do? As an illustrator, this is what I can do." Julia Donaldson, the author enthusiastically agreed. "I just thought it would be a nice thing for children to see the characters who they know, relating to this situation that they don't understand."
The general public has praised both Donaldson and Scheffler for helping promote this important message among children. 
Sources: BBC, Guardian