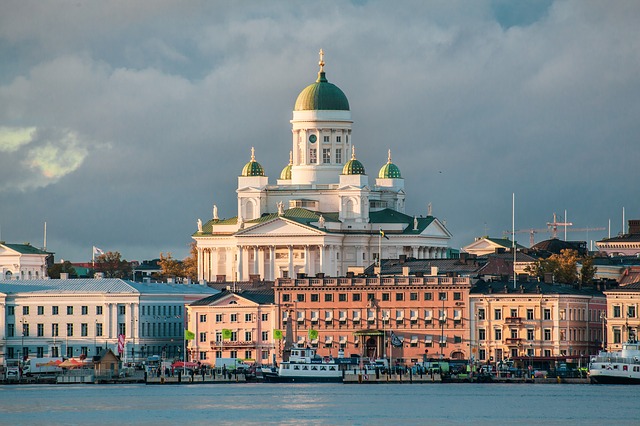 Finland has been named the happiest nation in the world for the 4th year in a row!
The World Happiness Report surveyed people in 149 countries who rated their own happiness. They also looked at other factors such as personal freedom, corruption levels, and more.
Additionally, in light of the current pandemic, the World Happiness Report stated, "Our aim was two-fold: first, to focus on the effects of COVID-19 on the structure and quality of people's lives, and second, to describe and evaluate how governments all over the world have dealt with the pandemic. In particular, we try to explain why some countries have done so much better than others." 
With the global pandemic, there has been an immense rise in unhappiness all over the world but Finland has managed to defend its position as the happiest country in the world.
Finland experiences very little sunlight so what is the secret to their happiness?
Sisu is a significant part of Finnish culture. Sisu is the mentality of persevering against challenges and seeking new opportunities. For example, Finland often has gloomy weather but instead of waiting for sunny weather, people put on warm clothes and go out for a walk. They make the best out of any situation. Saunas are another big aspect of Finnish lives. There are around 2 million saunas in Finland. Saunas are not only very relaxing but also creates a sense of connection among the people in the sauna. Finland is also famous for its beautiful nature, scenery, and architecture, which its citizens embrace.
Finland was followed by Denmark, Switzerland, Iceland, and the Netherlands. Although there has been a significantly higher amount of negative emotions throughout the world, the pandemic has fostered a sense of solidarity and brought people together in Finland. 
Sources: BBC, CBS, Phys.org