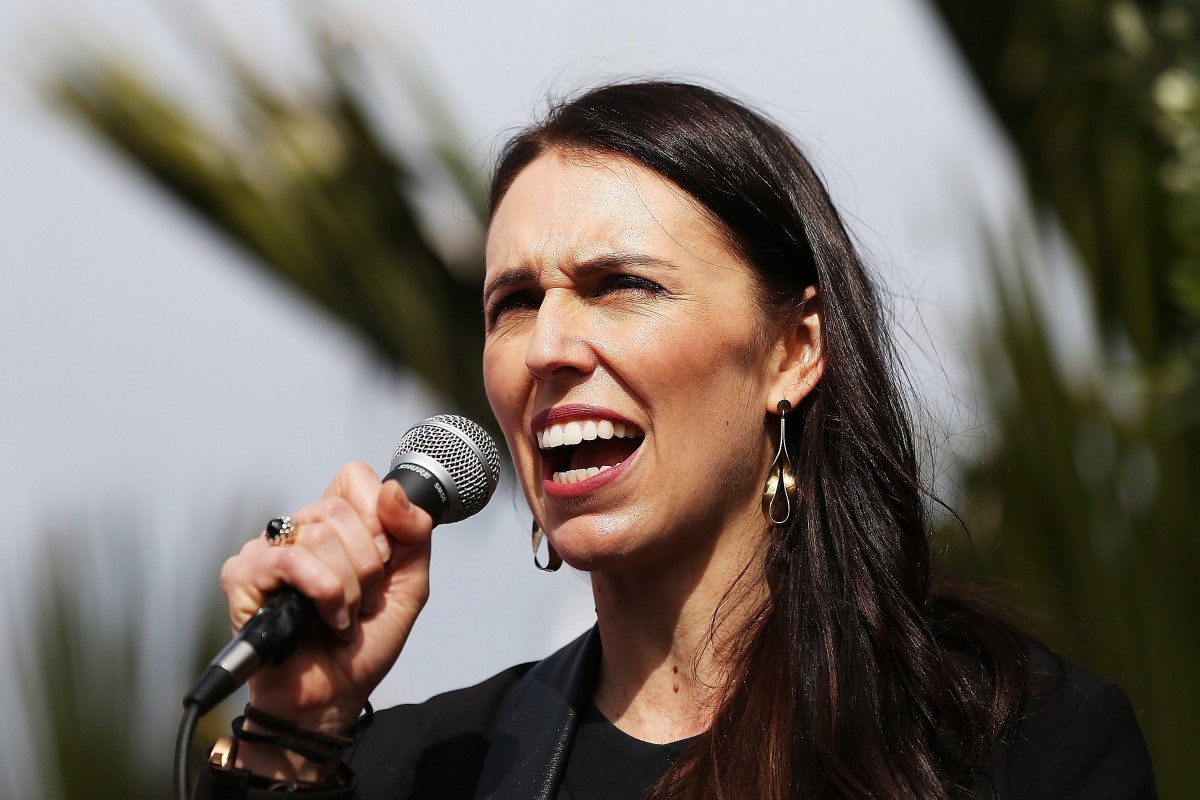 Look into the future and imagine you are thirty-seven years old. What are you doing? Working at your dream job? Making history? Leading a country?
That's exactly what the newly elected Prime Minister of New Zealand, Jacinda Ardern, is doing right now.
Ms. Ardern became the youngest Prime Minister New Zealand has had in over 150 years, sweeping the nation with what some are calling "Jacindamania."
New Zealand's Elections
To win a New Zealand election, a political party must win at least 61 seats in the New Zealand Parliament. The two main parties currently represented in Parliament are the Nationalist Party and the Labour party, which Ms. Arden is a member of.
In the current election, the Nationalist Party won 56 seats, and the Labour party won 54 seats. Since neither of the two dominant parties won enough votes, it came down to the third-biggest party, the New Zealand First Party, which made the decision to put its nine seats behind Ms. Ardern. This gave her the 61 seats necessary to become the next Prime Minister.
When the leader of New Zealand's First Party was asked why he chose the Labour party over the Nationalist party to put his seats behind, he responded that he felt Ms. Ardern would bring fresh changes to the government that the country needs.
Ms. Ardern has addressed the issues of poverty, environmental management, and sexism throughout her campaign. These are issues that the other parties did not seem to have an answer to. Her youthful, invigorated attitude captured the hearts of New Zealanders. In her, they see a hope for positive change in New Zealand.