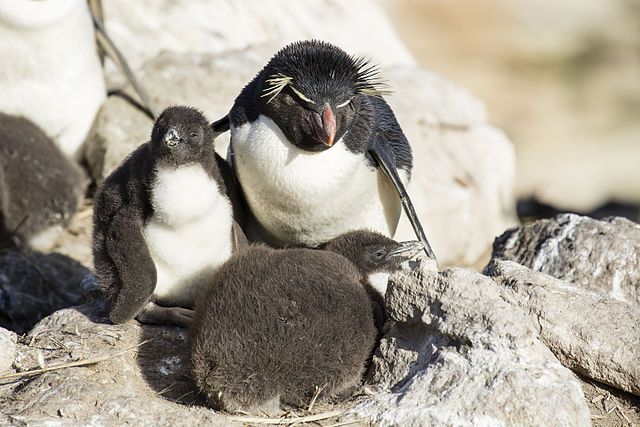 As many businesses close down due to the coronavirus pandemic, some animals are embarking on a new experience! 
Recently, a video of Wellington, a rockhopper penguin who lives in Chicago's Shedd Aquarium, went viral online. The Shedd Aquarium is one of the many businesses that has closed due to the pandemic.
Wellington was allowed to walk around and explore the different exhibits in the empty aquarium. The cute and confused reaction of Wellington from the new environment melted many a heart. 
Seeing how much Wellington enjoyed the experience, two of his fellow friends were allowed to have their own private tour as well. Bonded pair, Edward and Annie got to see several exhibits on a romantic night out.
Many aquariums have adapted and found many different ways to engage with guests digitally. All staff at the aquarium are still working full time and they are exploring new ways to care for the animals. Many aquariums have set up cameras for guests to view the exhibits online on live stream. 
Source: Guardian, Time, Today, MNN