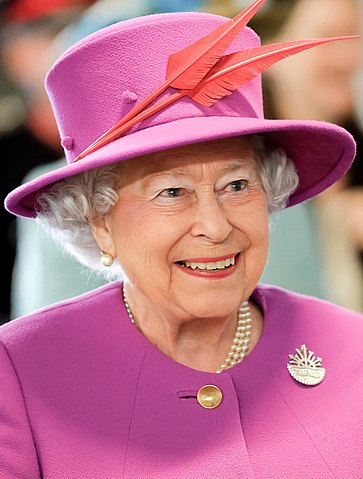 As the coronavirus pandemic continues, the UK has seen around 110,000 people affected including British Prime Minister Boris Johnson. 
Queen Elizabeth made a rare move as she addressed the nation in a televised speech. This is only the fourth time since she became the Queen that she has addressed the nation.
The Queen thanked the healthcare workers for their hard and essential work. "The moments when the United Kingdom has come together to applaud its care and essential workers will be remembered as an expression of our national spirit" she said.  
She also stated the "painful sense of separation from their loved ones" due to social distancing reminded her of the experience of child evacuees had during World War 2. The monarch reminisced the first speech she made to the public when she was only 14.
"It reminds me of the first broadcast I made, in 1940, helped by my sister, we as children spoke from here at Windsor to children who had been evacuated from their homes and sent away for their own safety." The evacuations began during World War II as British officials urged parents to send their children to the countryside where they would be safe from bombings. 
The Queen also added "Together we are tackling this disease, and I want to reassure you that if we remain united and resolute, then we will overcome it." She then concluded by stating, "We will succeed."
Sources: BBC, CNN, Washington Post