If a golden anniversary is 50 years and a silver anniversary 25 years, then what is a sapphire anniversary?
A sapphire anniversary is 65 years to be exact, which is how long Queen Elizabeth II has ruled on her mighty throne.
This is a milestone as she is longest reigning monarch, beating the previous record of 63 years set by her great-great grandmother. Do not be fooled, as 65 years is no cakewalk. There have been twelve U.S. presidents during her reign!
The Queen spent her 'Sapphire Jubilee', which took place on February, the 6th at work as usual. This momentous day also marks the death of her father, King George VI. Nevertheless, there were gun salutes at London's Green Park to commemorate the Queen and her years of hard work.
Lover of Corgi's and Charity Work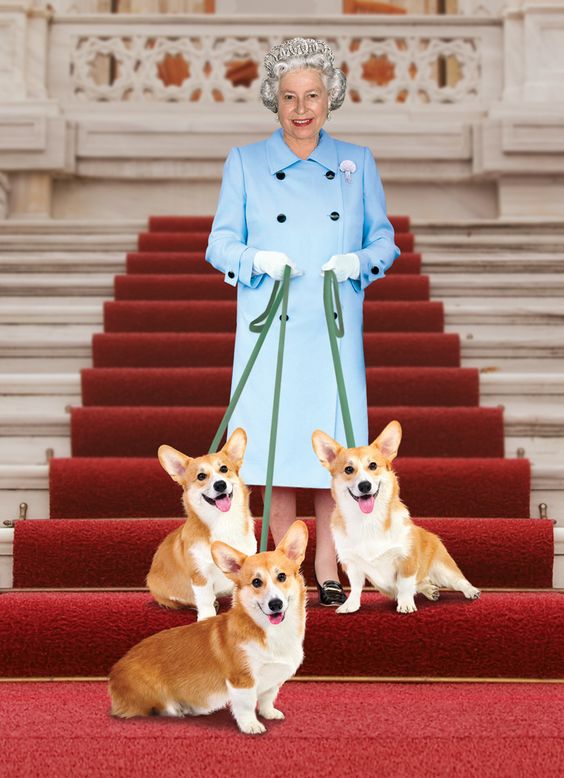 Queen Elizabeth II has been described as someone who is humble and avoids the spotlight, and is passionately devoted to public service. She was the third in line for the throne. But unfortunately, the death of her father and her brother's decision to give up the royal crown, meant she was thrust into the spotlight as Queen. 
The Queen has four children and is married to Prince Phillip. She is very fond of Corgis -- a breed of small herding dogs, and owns 30 of them! She is also the monarch whom has contributed the most to charity, her favorite causes being organizations that address community and civic issues. She also supports Cancer Research and the British Red Cross, among others. 
Queen Elizabeth II at age 90 is truly is a Queen of the people, and like a sapphire, precious and strong! For more on her biography, read our full-length article HERE.