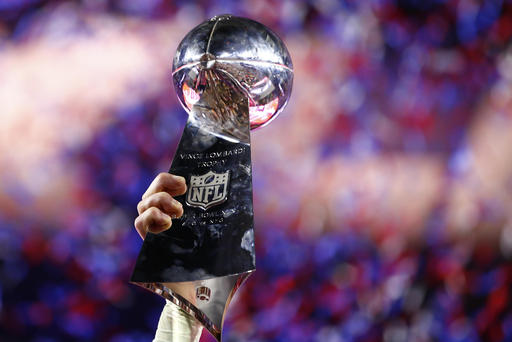 The New England Patriots are Super Bowl LI Champions!
In one of the most exciting games in Super Bowl history, the Patriots defeated the Atlanta Falcons 34-28, claiming their 5th Super Bowl title. The game featured pretty much everything— interceptions, leaping touchdowns, incredible catches, and a comeback for the ages. 
It didn't look good for the Patriots at first. The Falcons jumped out to a 14-0 lead, and after another interception, went into the half leading 21-3. After a stunning Lady Gaga halftime performance, the Patriots seemed to get their mojo back in the second half, cutting the lead from 25 to 16. Suddenly, they scored two last-minute touchdowns to tie the game, with wide receiver Julian Edelman making an unbelievable catch to save the day. Then the Patriots scored again in overtime, and the game was over!
With this title, the Patriots have cemented their legacy as one of the all-time greatest teams. It's also hard to argue against Patriots quarterback Tom Brady as being the GOAT (Greatest Of All Time).
Whatever the outcome, Super Bowl LI was an amazing game to watch, and truly an incredible comeback!