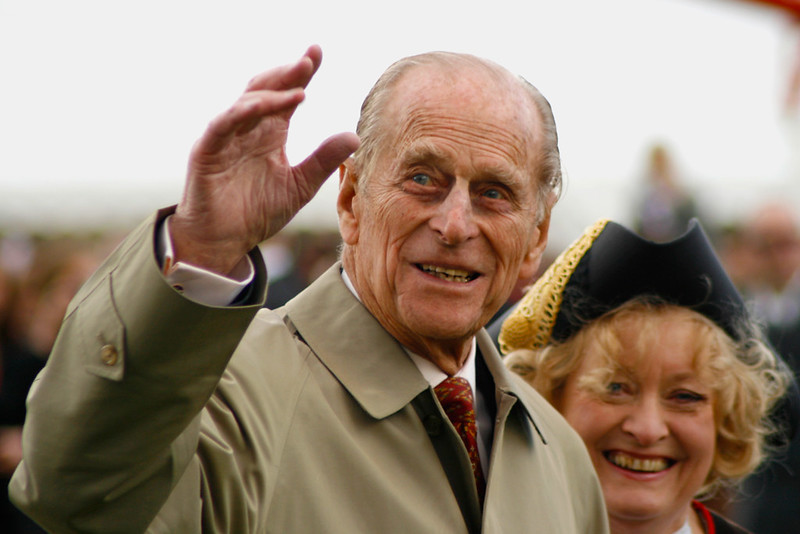 Prince Philip, the Duke of Edinburgh has passed away at the age of 99. Prince Philip is also the husband of Queen Elizabeth ll. He passed away peacefully at Buckingham Palace. 
He was born on June 10, 1921, in Greece. He was born into the Greek and Danish royal family but his childhood was not a typical royal experience.
Philip's uncle, the King of Greece at the time, was forced to abdicate and his whole family fled from Greece to France. Philip was only a baby at the time and when he was 7, he moved to England. When he was 18, he joined the Royal Navy and became an exceptional Naval Officer. 
A Life-Changing Decision
Philip and Elizabeth got married on November 20, 1947, when Elizabeth was 21 and Philip, 26. Philip's life completely changed when Queen Elizabeth took over the throne after the death of her father.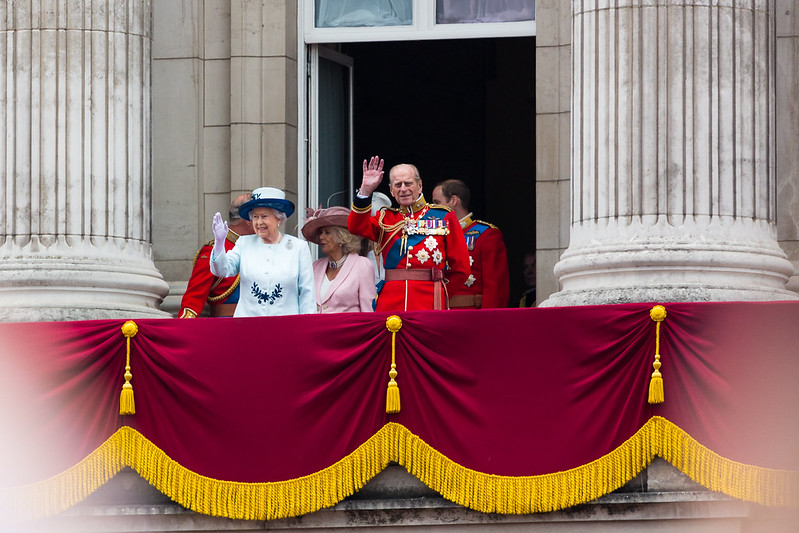 He was required to drop his title as Prince of Greece and Denmark. He had to stop his position as a Naval Officer and devote his life to the duties of Prince Consort. He was given the title of Prince Consort instead of King of England because of a longstanding rule which states that a man who marries a queen will only be referred to as Prince Consort. The title of King is only given to a monarch who inherits the throne. Over the years, Prince Philip devoted his life to supporting Queen Elizabeth and protecting the monarchy.
Last Friday, Buckingham Palace released a statement saying, "It is with deep sorrow that Her Majesty The Queen announces the death of her beloved husband". The flag at Buckingham Palace was lowered to mark Prince Philip's death and many people placed flowers outside the palace gates. Westminster Abbey rang its bell 99 times, every 60 seconds to commemorate the Prince and his 99 years of life. 
Prince Philip's funeral plans have been altered to fit within COVID restrictions. All aspects of public involvement have been removed. His coffin will be carried from Windsor Castle to St. George's Chapel for the ceremony. In current UK guidelines, funerals only allow for 30 guests. The royal family will follow these guidelines and hold a small ceremony to honor Prince Philip.