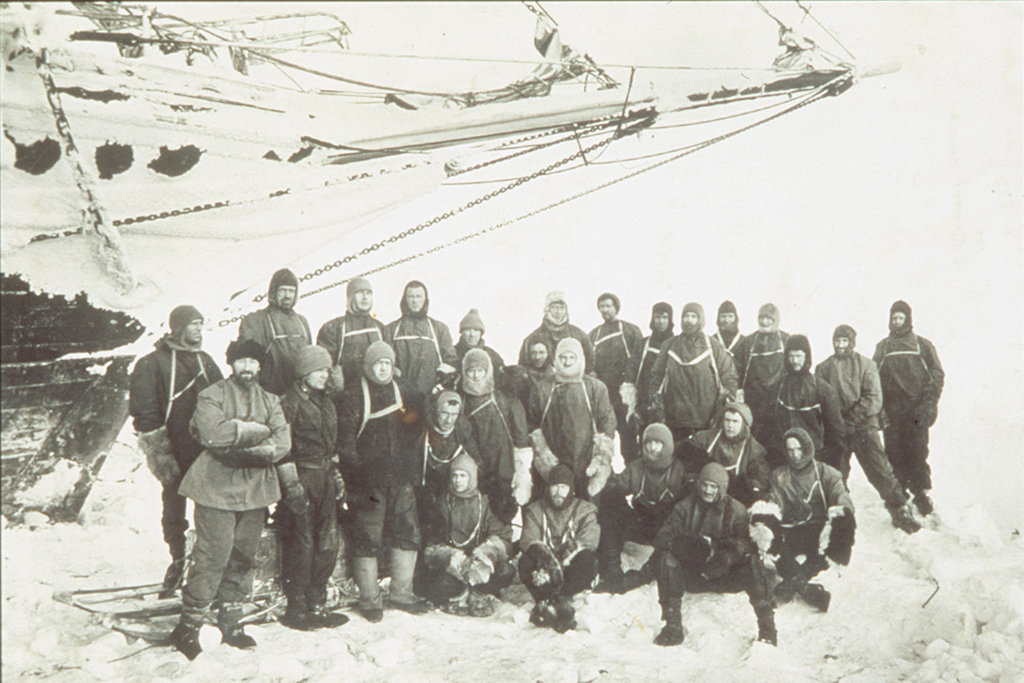 The missing ship of Earnest Shackleton is still to this day a mystery for scientists.
Earnest Shackleton was an iconic Antarctic explorer. When he led the Trans-Antarctic Expedition, his ship, Endurance was crushed by ice. He and his crew drifted on ice sheets for months until they arrived at Elephant Island where they were rescued. More in our earlier article here. 
Last year, a group of scientists launched a mission to find the wreckage of Endurance but struggled as the area above the wreckage was full of ice sheets that were hard to penetrate.
The mission, called Weddell Sea Expedition 2019, did well as it found the location of the wreckage and launched an autonomous underwater vehicle (AUV) to look for the ship. However, the AUV lost contact with the ship and was never seen again.
The scientists tried to use satellites to figure out how much ice was in the area but found that the closest open waters were around 200 km away from the estimated wreckage site. 
The expedition was abandoned, and according to the latest report from the team, it is going to take ice-free conditions and a two-ship operation to locate the AUV and Shackleton's ship. And so, the big question remains -- will the remains of Endurance ever be found?
Sources: BBC, Biography