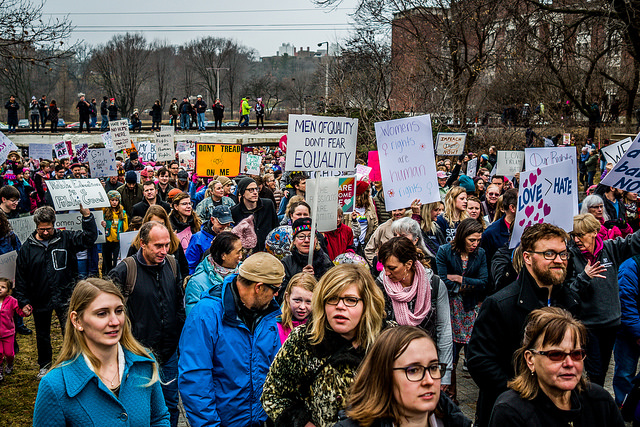 Last Saturday, the third annual Women's March took place with women all around the world coming together and marching in various large cities for social justice causes including immigrant rights, LGBTQIA+ rights, and workplace equality.
The turnout was smaller than that of years past, likely due to poor weather, controversial statements made by the founders of the movement, and the movement losing strength with time.
However, despite this, the march was still successful and drew out many powerful women including Representative Alexandria Ocasio-Cortez, the youngest woman ever to serve in the US Congress, Senator Kirsten Gillibrand, and Senator Nina Turner of Ohio.
In terms of the future of the Women's March, women everywhere acknowledge that though women have made significant strides in achieving their goals, there still remains much to be done before true equality and equity are found. "We need to get serious about being in the presence of our legislators and making really specific demands about the policies that will actually make a difference in our lives." Sarah Person, one of the co-founders of the movement said at her local march in Wisconsin.