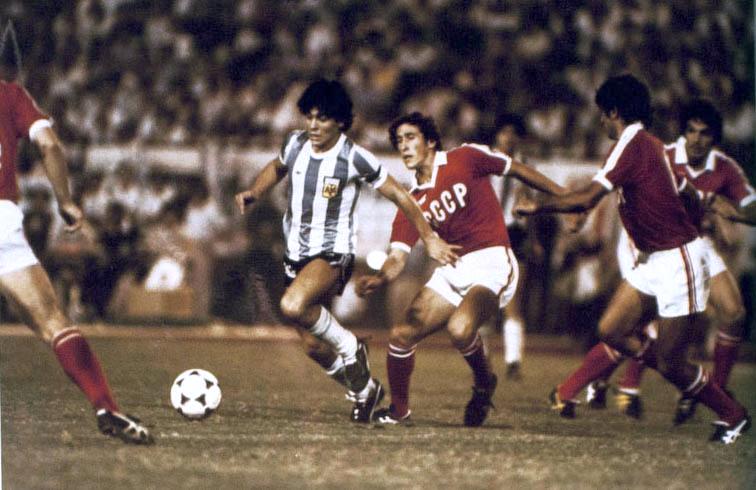 Soccer legend, Diego Armando Maradona of Argentina passed away at 60 years of age from a heart attack.
Soccer fans and sports enthusiasts all over the world mourned deeply for his passing. Maradona was considered one of the best soccer players of all time. He led his team to championships in Argentina, Italy, and Spain. He also won the 1986 World Cup, representing Argentina.
Maradona showed a talent for soccer from a young age and was the youngest Argentine to join the national team at only sixteen years old. He then moved to Europe to play for FC Barcelona. With Maradona, FC Barcelona won the league title in 1987 and 1990 as well as the league cup in 1987. However, he received a 15-month suspension from soccer after he was arrested for possession of cocaine. He then played for teams in Spain and Argentina and played his last game in 1997. In his whole 21-year career, he played 490 games and scored 259 goals. Maradona's legacy will go down in soccer history. 
The First Woman MLB Manager!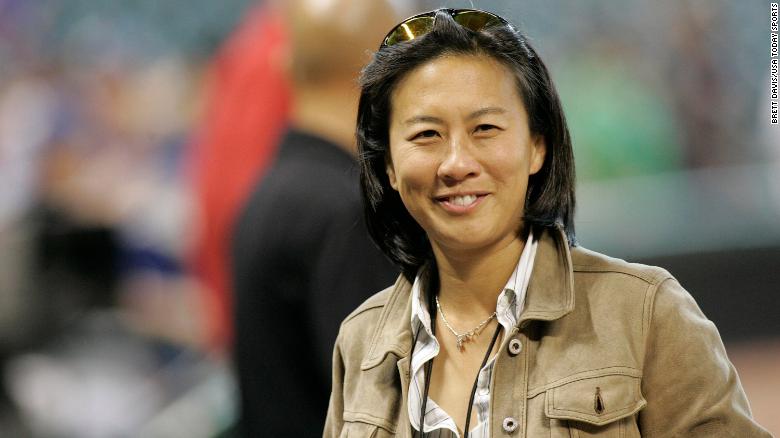 Speaking of going down in history, Kim Ng was recently hired by the Miami Marlins as the MLB's (Major League Baseball) first-ever female general manager.
Ng began her career in baseball as a mere intern for the Chicago White Sox. Her incredible skills led her to make her way up the chain. She was hired by the New York Yankees as an assistant general manager when she was only 29 years old. Her accomplishments with the Yankees include contracts with Paul O'Neill, Mariano Rivera, and Derek Jeter. Ng is not only the first female general manager ever but also the first Chinese American general manager. 
What an amazing breakthrough for baseball!
Sources: ESPN, Britannica