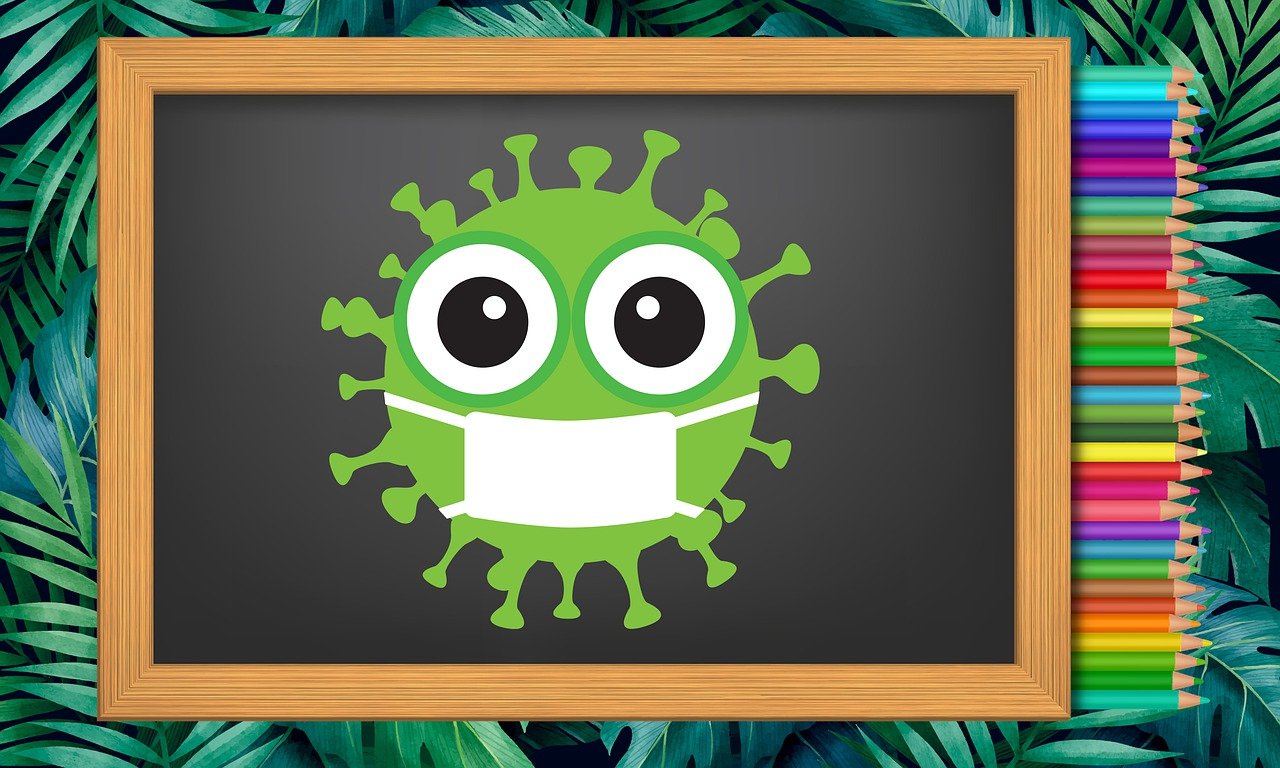 ** THE CONTEST IS NOW CLOSED. WE RECEIVED SO MANY AMAZING SUBMISSIONS. WATCH OUT FOR RESULTS IN EARLY JUNE!" **
Imagine the year is 2070. You are narrating the story of the COVID-19 pandemic and how it changed your life to your grandkids. Write a 500-word story that weaves in your personal experiences and lessons learned. 
A few tips to help you think deeper -
Would you tell them about the lockdown? The worry and uncertainty that affected us all? School confusion, uncomfortable masks? What have you learned thus far, that you would share as a wise elder in the future?
Your story could be about specific incidents and how you grew from the experiences. 
The contest is open to all students ages 10-14 globally.
CONTEST RULES               
There is no entry fee. Only one essay in English per student may be submitted.
The contest is open to all students ages 10-14 globally, as long as you have no direct relationship with the organization, including being a writer intern. 
Entries must be submitted by 11.59 PM Pacific Standard Time (PST) on May 1, 2021, using our online contest submission form. We cannot accept submissions by email or physical mail.
Entries must be submitted by an adult (parent/guardian/teacher) on behalf of the child. The adult will be asked to provide the child's name and age, and may be asked to provide proof of age, identity, or eligibility if their child is chosen as a finalist.
All submitted work must be wholly original and may not infringe upon the copyright, intellectual property, or other legal or moral rights of any other person or entity.
By submitting an entry, you allow Youngzine a non-exclusive, royalty-free license to publish the article on the website and use it for publicity and promotion purposes.
AWARDS
Finalists will be notified by June 1, 2021, to provide proof of eligibility and fill out an affidavit of Liability Release prior to the public announcement.  Winners will be announced on the Youngzine website on June 15, 2021.
Winners in each category will receive the prizes as below:
FIRST PLACE entry will be awarded $200
SECOND PLACE entry will be awarded $100
THIRD PLACE entry will be awarded $50
All winning and finalist entries will be published on the Youngzine website.
The decision of judges is final. No further correspondence will be entertained.
No personal information will be disclosed to third parties.
Youngzine reserves the right to disqualify any entry that breaches any of the copyright rules. Youngzine does not accept any responsibility if entrants ignore the rules, and the entrant's parent, guardian, or teacher agrees to indemnify Youngzine against any claim from a third party for breach of any rules.