Come up with the funniest and most original 1-line caption you can think of for this cute picture. The 3 best captions will be declared winners!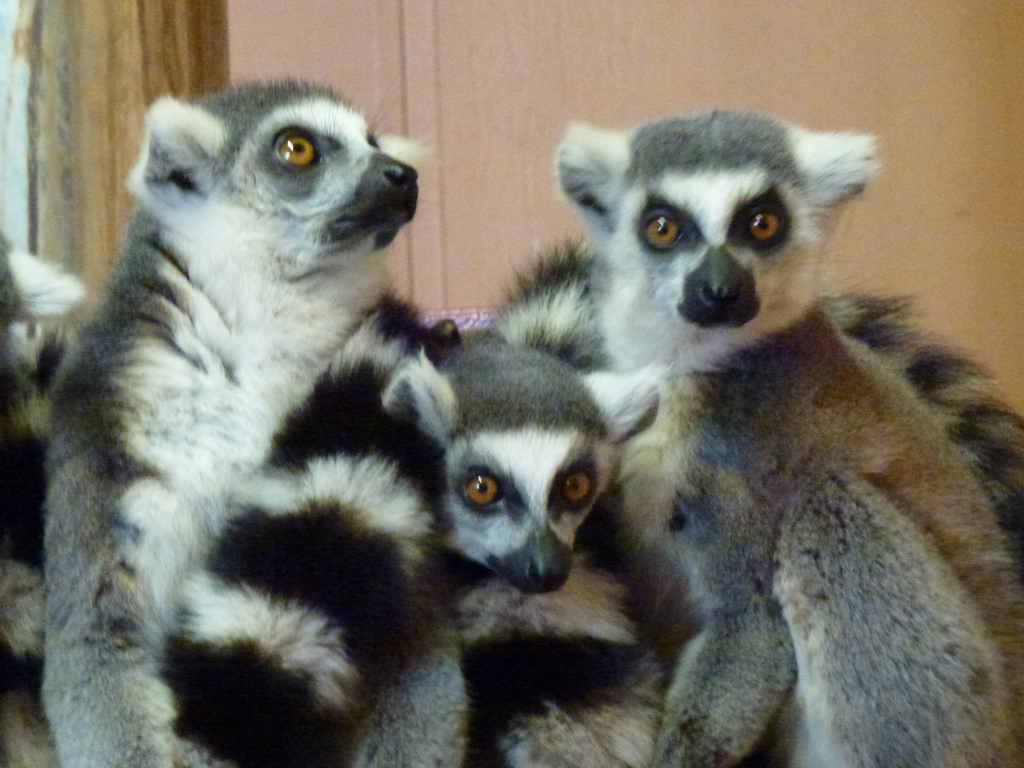 There were some great captions. Here are the 3 winners:
Erikw: "Hmm...I've heard that one of you is a clone. I still want my brother."
269556: I can't find my hairbrush!!!!!!!!!!!!!!!
Sammy138: Group selfie!