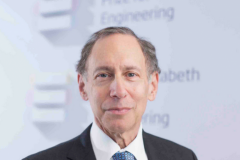 Pioneer in the field of Biomaterials and one of twelve Institute Professors at MIT (Massachusetts...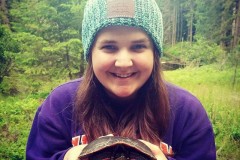 I study the interesting ways that nest temperatures of turtles influence the eggs inside. In my...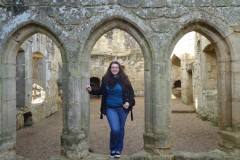 I am a synthetic chemist in a nuclear chemistry lab where I design new sensors for uranium. ...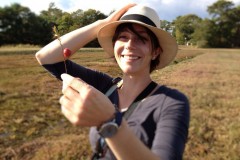 Erika Saalau Rojas is a plant pathologist at the University of Massachusetts where she works on ...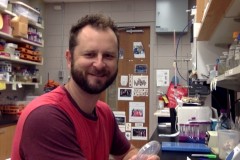 Paul Cobine is a Professor in the Department of Biological Sciences at Auburn University. He ...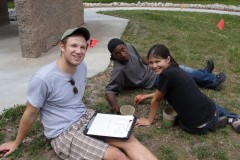 Tim Mitchell I am a biologist primarily interested in evolutionary ecology and organismal...