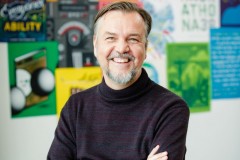 I am a professor at the Georgia Institute of Technology, and work in the areas of robotics and...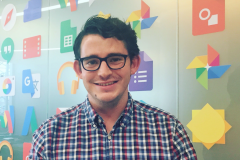 I lead a program at Google called Be Internet Awesome, which aims to teach children the skills they...
I am a computer scientist, and a population geneticist – a computational geneticist in short....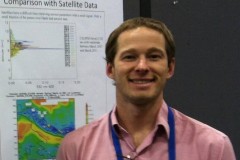 Erik Larson I am a scientist at the National Oceanic and Atmospheric Administration (NOAA). My...