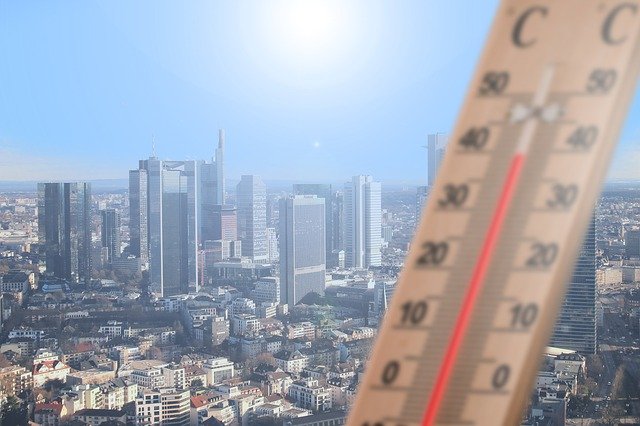 What if climate change not only made the world hotter but also made people more aggressive? 
A recent study showed that the chances of people getting angrier and behaving more aggressively increases with temperature.
This is of particular concern as temperatures have been increasing globally. The months of June to September 2023 have been the hottest ever recorded in the past 174 years. In fact, this year has seen an average temperature that is 1.4°C above pre-industrial levels! At the same time, the Southern Hemisphere has experienced a warmer winter than in previous years.
The Experiment
The study was conducted amongst a group of students in Berkeley, California, and Nairobi, Kenya. The participants were divided into two groups and placed in two different rooms.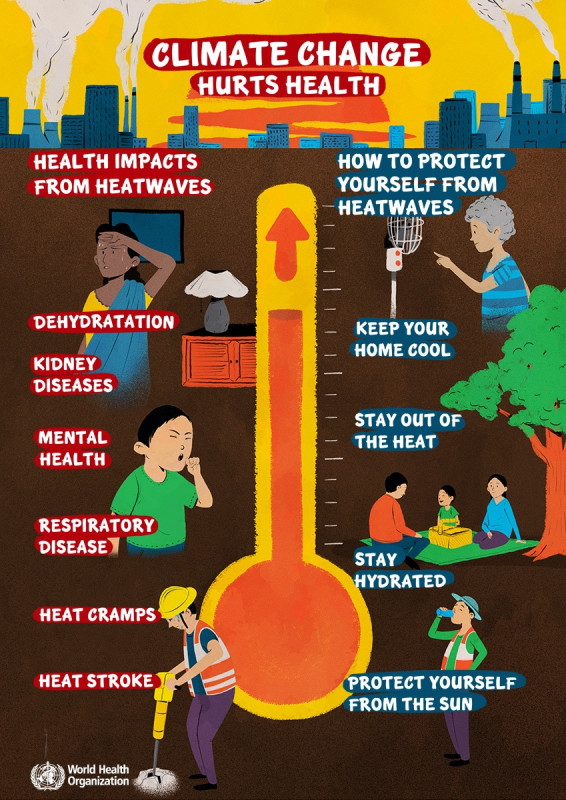 One room was set to a normal room temperature of 68 degrees (F) and the other was set to 86 degrees - not too high to endanger people's health. The participants in both rooms were asked to play the game "The Joy of Destruction". 
During gameplay, a screen would pop up showing how many points another player has, without revealing the competitor's name. The player can then choose to erase their competitor's points which would prevent the other player from getting the prize - $30 in cellphone credits! The researchers considered destroying the other person's winnings as an act of antisocial behavior. 
In Kenya, participants in the room with warmer temperatures chose to hurt their peers more by erasing their points. However, this was not the case in California. Coincidentally, Kenya was in the midst of political turmoil and some of the participants belonged to an ethnic minority group that was being discriminated against. For participants in California, the association with heat was not that unpleasant, and hence, warmer temperatures did not impact results.
The study showed that hotter temperatures alone don't affect behavior. But, the combination of external factors like political unrest can make people more aggressive. 
Why Heat Makes Us Angry?
Rising temperatures make us uncomfortable and make it harder to manage emotions.
One possible explanation is that as more blood is directed to the skin's surface to help cool off, there is less oxygen in parts of the brain that control impulses. Extremely high temperatures may also lead to the proteins in the body not functioning and affecting the nervous system and the heart. Heat can also worsen other existing mental health conditions such as anxiety, schizophrenia, and dementia. 
To help people cope with rising temperatures, more access to green spaces in cities is important. Nature is shown to help improve mood and mental health. More physical activity such as exercising, walking, or choosing to bike instead of taking cars or trains can also have positive effects.
Such studies are a wake-up call that allows us to plan better as we head into a warmer future. 
Sources: NOAA, NPR, EuroNews, Time, nber.org