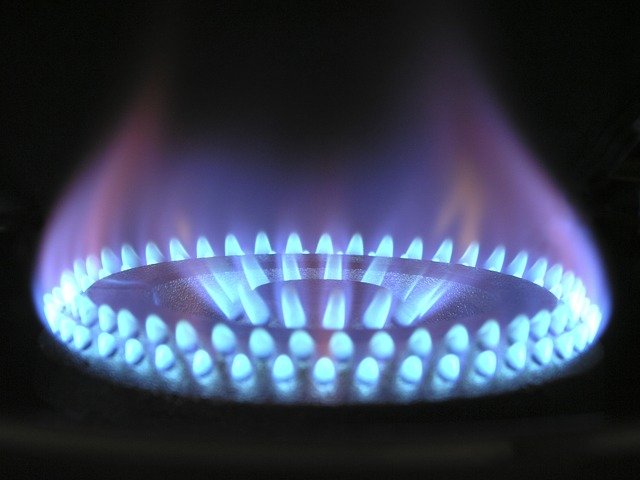 Why were gas stoves trending on Twitter recently?
On January 9th, U.S. Consumer Product Safety (CPSC) Commissioner Richard Trumka Jr. announced in an interview that the agency was considering a potential federal ban on gas stoves. The ban was in response to recent studies linking gas stoves to a variety of health problems. 
However, after massive backlash from both the public and political figures, the commission's Chairman Alex Hoehn Saeric backtracked on Trumka's Statement, tweeting that they are "not looking to ban gas stoves and the CPSC has no proceeding to do so."
Nevertheless, Trumka's previous statement had already triggered a massive controversy.  
The Debate
Various studies in the past have revealed that gas stoves are linked to indoor air pollution and asthma as they emit pollutants deemed unsafe by the US Environmental Protection Agency (EPA). These pollutants include nitrogen dioxide, carbon monoxide, fine matter–which can cause respiratory illnesses–and even benzene, a chemical that increases the risk of cancer.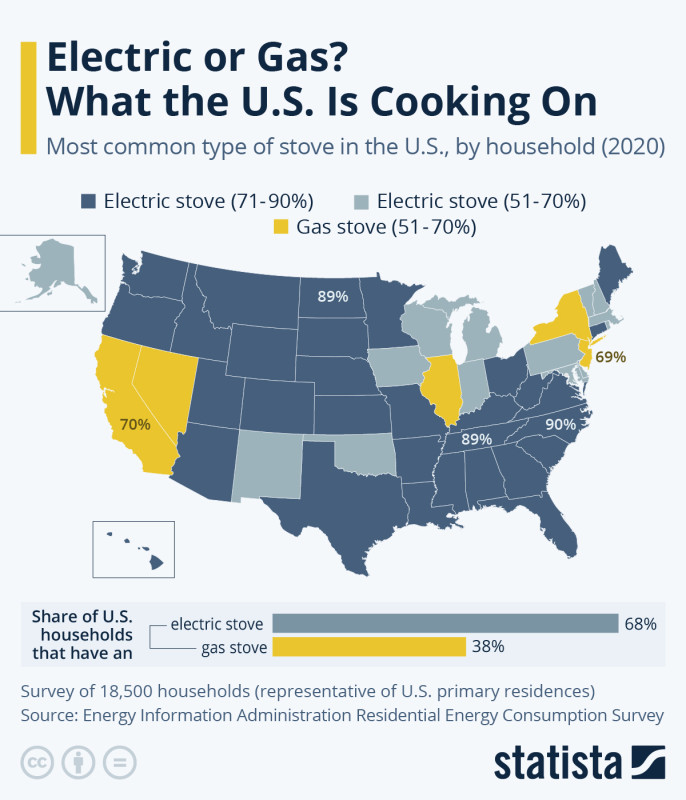 A recent study released last month confirmed these findings and reported that gas stoves are the cause of one in eight childhood asthma cases across the U.S. Because of this and past research, Sen. Cory Booker and Rep. Don Beyer wrote to the CPSC in December 2022, to propose a federal ban on gas stoves, and urged the commission to take action. Many other lawmakers are suggesting that the agency require warning labels and gas hoods for better ventilation. 
However, many Americans are reluctant to give up their gas stoves, as they believe gas cooks better than electric. Several congress members tweeted to oppose the regulation of the appliances. They commented that the government has no right to control this aspect of its citizens' lives - prompting CPSC to clarify its position that no ban is being considered.
The CPSC may regulate new products to limit risks associated with the stoves and will host public comments on the topic. Furthermore, the Biden Administration is offering an $840 rebate through the Inflation Reduction Act, urging homeowners to switch to electric stoves to reduce methane emissions. 
An Individual Choice!
In response to the debates, the American Gas Association stated that the recent study linking asthma and gas stoves was not based on sound science. Other politicians are stating similar rhetoric in the media to oppose the ban, even after CPSC's clarification.
It is always good practice to make sure gas stoves are periodically checked for leaks and that the areas are well-ventilated. However, more research is needed on the health hazards associated with gas stoves. Rest assured that at the end of the day, it is still the individual's decision whether to replace their gas stove and the "CPSC isn't coming for anyone's gas stoves," according to Richard Trumka.
Sources: Time, Washington Post, CNN, VOX, Bloomberg