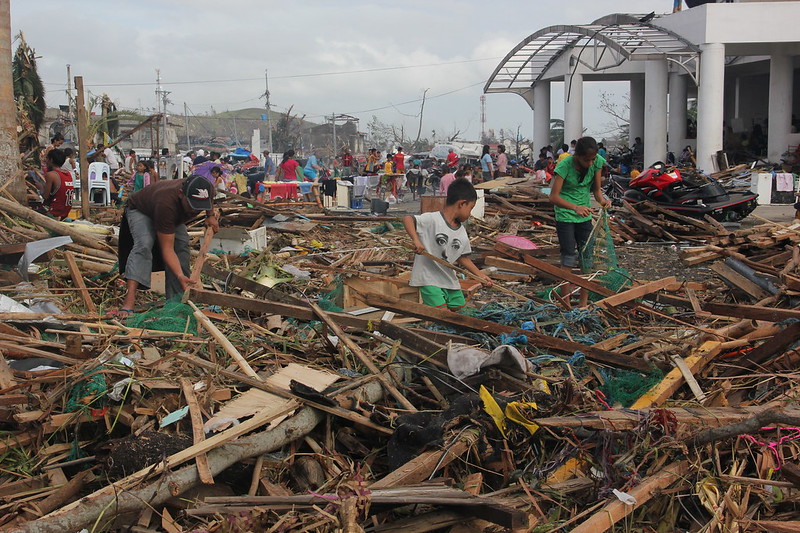 Can disaster strike twice? That, unfortunately, seems to be the case for the Philippines in Asia and the Central American country of Guatemala.
With wind speeds of over 195 mph, Super Typhoon Goni became the strongest storm to ever hit land in the Philippines. Now, less than two weeks later, Typhoon Vamco has hit the northern part of the country, cutting off power to millions of people and stranding many on their rooftops.
Meanwhile, Category 4 Hurricane Eta left a wake of destruction in its path through the Caribbean, bringing torrential rain and flooding to Central America. Now, a new tropical storm nicknamed Iota has formed in the Atlantic and could become a hurricane by the time it reaches Central America. 
Are these catastrophic typhoons simply anomalies? Or are their extreme intensities being caused by something else? Scientists are using patterns of climate change to try to answer these questions. 
The 'Godzilla' Typhoons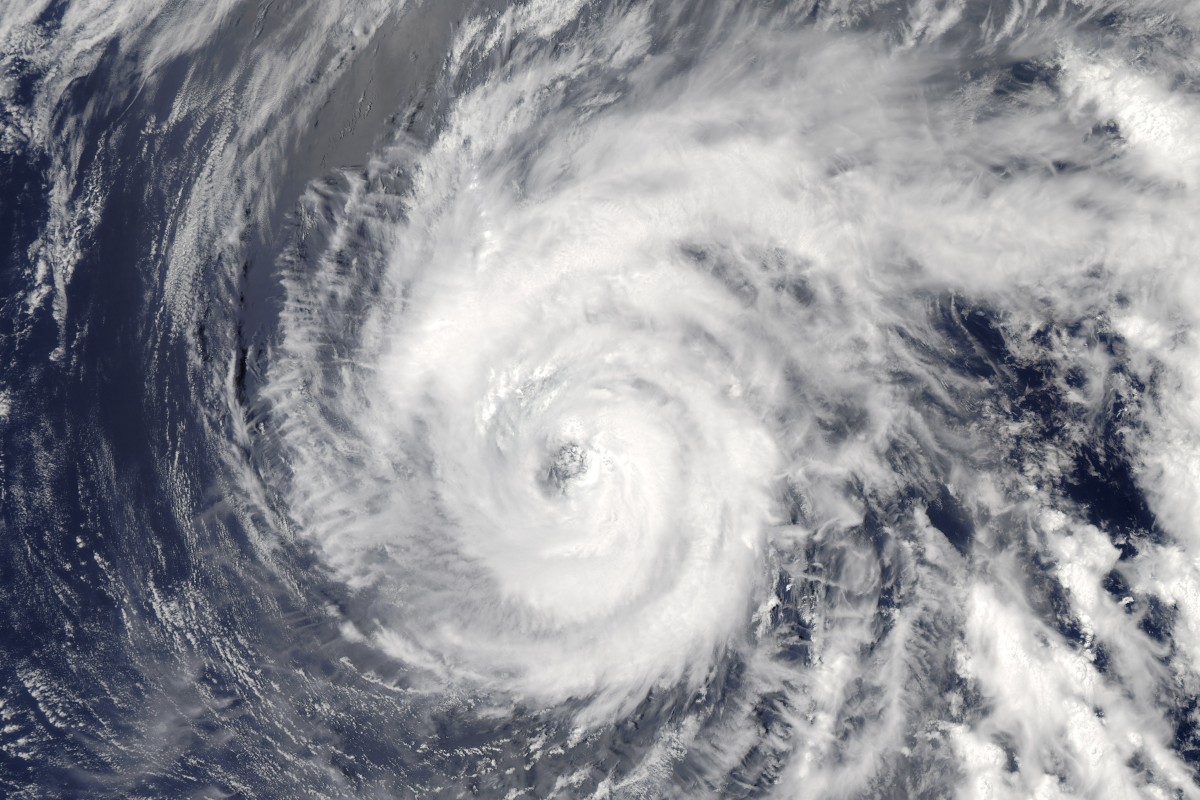 In meteorology, hurricanes and typhoons are defined as the same thing - enormous storms that bring high-speed winds and lots of rain.
These storms are known as typhoons in the western Pacific Ocean and as hurricanes in the Atlantic Ocean and eastern Pacific. Typhoons reach the status of "super" when they sustain winds of over 150 mph - just as Goni did.
Super Typhoon Goni struck the Philippines on Sunday, November 1, killing over 10 people and causing power outages, flash floods, and thunderstorms. Although it narrowly missed the highly populated capital city of Manila, the typhoon brought a wave of storm surges over the main island of Luzon, and even triggering a volcanic flow that buried hundreds of houses.
Halfway across the world, Hurricane Eta made its windfall in Central America and left 50 dead with its 65 mph winds and heavy rainfall. As the hurricane tore through the Central American countries of Guatemala and Honduras, it caused massive mudslides that killed dozens of people and left hundreds of houses buried under rubble. Eta veered off Central America and touched land three more times -- in Cuba, Florida, and North Carolina, causing heavy rainfall, flooding, and damage. 
What is Causing these Hurricanes?
Eta and Goni are not the only major hurricanes of 2020 - of the 28 storms in 2020, 5 of them were designated as "major" ones, according to the National Oceanic and Atmospheric Administration's National Hurricane Center (NOAA).
One of the main reasons why the storms have been so destructive is because the Pacific and Atlantic Oceans have stayed warmer for a longer period this year. Since hurricanes take shape by sucking up large amounts of heated water from the surface of an ocean, warming oceans are fueling the storms.
This abnormal number of hurricanes follows a trend of rising numbers of storms since 2006. In fact, according to data from the NOAA, seven of the world's 10 strongest storms occurred after 2006. So what's the cause? Scientists believe that the rising greenhouse gases (such as carbon dioxide) and temperature levels across the world are to blame for these "godzilla" storms. Higher global temperatures mean that the atmosphere can hold and release more water during these storms - in other words, a lot more rain and stronger storms.
Under the Paris Agreement, countries are required to take action to curb their greenhouse gas emissions. The recent hurricanes are proof that the time to act is now. 
Sources: Wired, NYTimes, BBC, CNN