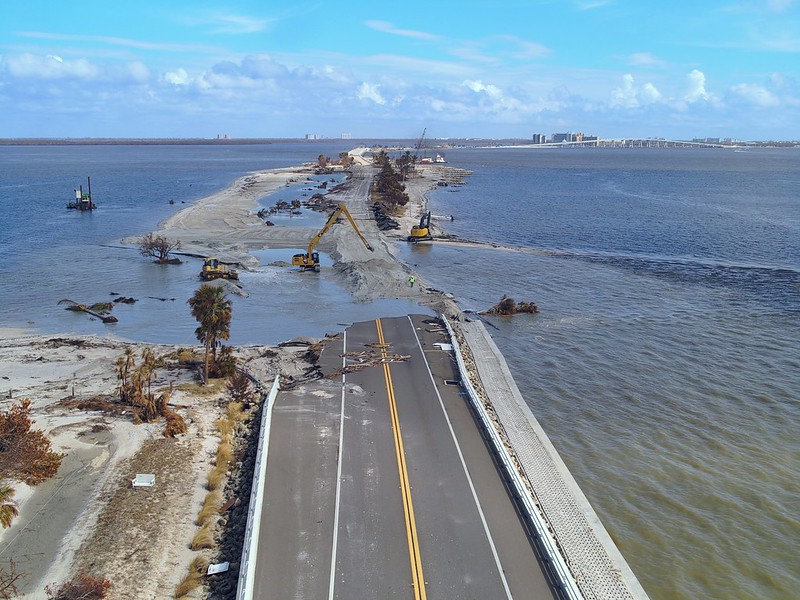 Did you know that Hurricane Ian is now regarded as the deadliest hurricane in the continental United States after Hurricane Katrina in 2005?
The storm made landfall west of Fort Myers, Florida on September 28 as a Category 4 hurricane and continued its trail of destruction through Florida and parts of the Caribbean.
By mid-October, Hurricane Ian left over 100 people dead in Florida - the highest death toll of any hurricane in the state since 1932. 
In the aftermath of the storm's destruction, local communities are struggling with injuries, power outages, and loss of shelter. There are other indirect impacts of the hurricane as well. Let's find out. 
What Made Ian So Intense?
Although the Floridian and Caribbean region is no stranger to tropical storms, Hurricane Ian was an anomaly for a number of reasons.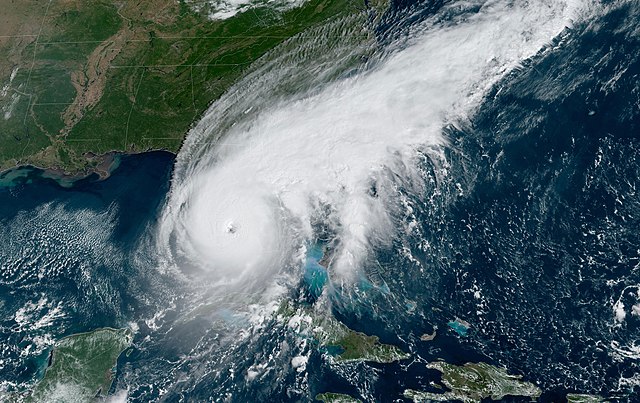 Ian followed an unusual path and hit western Florida which has not experienced a storm of such considerable magnitude since 2004. Although hurricane forecasting has improved dramatically in recent years, the path of Ian was particularly hard to predict.
"Ian was approaching the coast at an oblique angle, so that small changes in the hurricane's projected track made a large difference in where the storm would hit", stated Jeff Masters, a climate change writer, and former NOAA hurricane scientist.
Ian also gained over 80 mph of wind speed in 48 hours which made it difficult for meteorologists to predict. Forecasts were hurried and uncertain. As a result, evacuations in certain locations were delayed. In Lee County, for example, an evacuation was issued only 24 hours before Hurricane Ian made landfall in the county of over 750,000 people. 
The Growing Impact
Weeks after the devastation subsided, residents of Florida are still struggling with the consequences.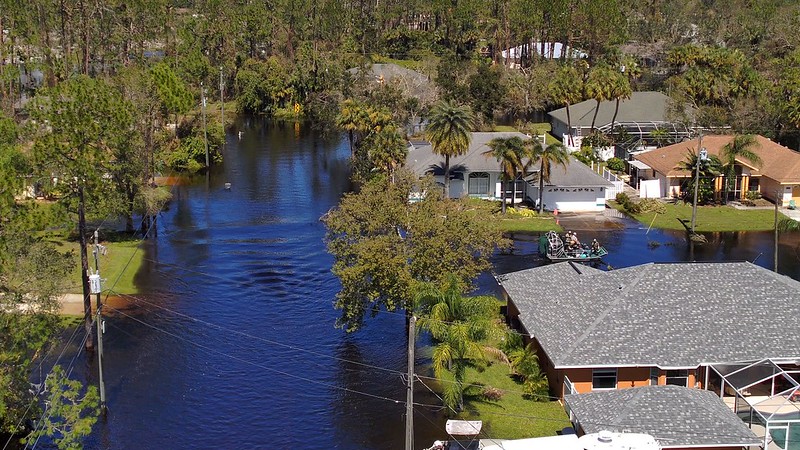 Floodwaters inundated bridges, highways, vehicles, and homes, leaving people stranded in isolated regions without electricity, internet, and even water in some cases. Due to the long-drawn-out recovery, many survivors of the hurricane face long-term physical and mental health issues.
Hurricane Ian has also upset the environmental balance of Florida's ecosystems. For example, flooding and high-speed winds from the storm caused untreated wastewater to spill into waterways, which experts say could take months to flush out.
Additionally, the hurricane destroyed the artificial reefs that are essential to Florida's underwater ecosystems and caused toxic algal blooms that harm birds and fish. 
The agriculture industry, on which Florida's economy depends, was hard-hit as well. The heavy rainfall submerged agricultural lands, killed livestock and honeybee colonies, and destroyed heavy machinery and irrigation pipelines. Florida is known for its oranges and unfortunately, 50-90% of citrus fruit plantations were destroyed, not to mention jobs lost for those who depend on agriculture. 
All this goes to show that devastating hurricanes have lasting impacts. Experts are using this as an opportunity to learn and better prepare for future disasters.
Sources: VOX, Washington Post, AP News, USF, NOAA, Agdaily