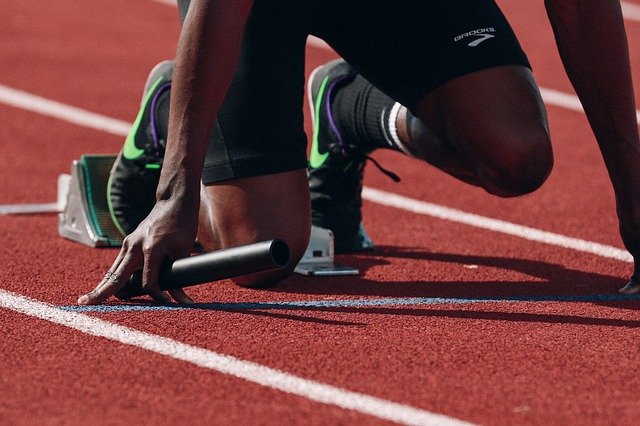 Climate change impacts athletes and sports fans all over the world.
Extreme heat forced some athletes in Tokyo's 2020 Olympics to leave the games from heat exhaustion. The 2014 winter Olympics had to use fake snow. Almost a quarter of all English league soccer fields can expect flooding of their stadiums by 2050.
The sports industry hasn't always talked about sustainability, but that is changing.  
At the COP 26 climate conference in Glasgow, Scotland, athletes, teams, and other members of the sports industry came together to talk about sports and climate change. They made commitments to reduce their carbon footprint.
Sustainability In Sports
Four years ago, the United Nations launched the Sports for Climate Action framework. Sports groups who take this pledge commit to reducing their carbon emissions. Now, more than 280 groups have signed on. 
The sports industry produces large amounts of pollution. Athletes and fans travel to games, burning fossil fuels. Players use equipment and products made in factories and shipped around the world. Sports arenas sell food and drink in throw-away containers. The Super Bowl alone makes 80,000 pounds of waste. Fossil-fuel-based power lights up many of these buildings.
But, the popularity of sports gives this industry a powerful potential for positive change. Fans can ask their teams how they are working on sustainability. Teams can ask the companies that make their equipment what they are doing to make it better for the environment. And these companies can ask the same questions of their suppliers.
Nike's Plans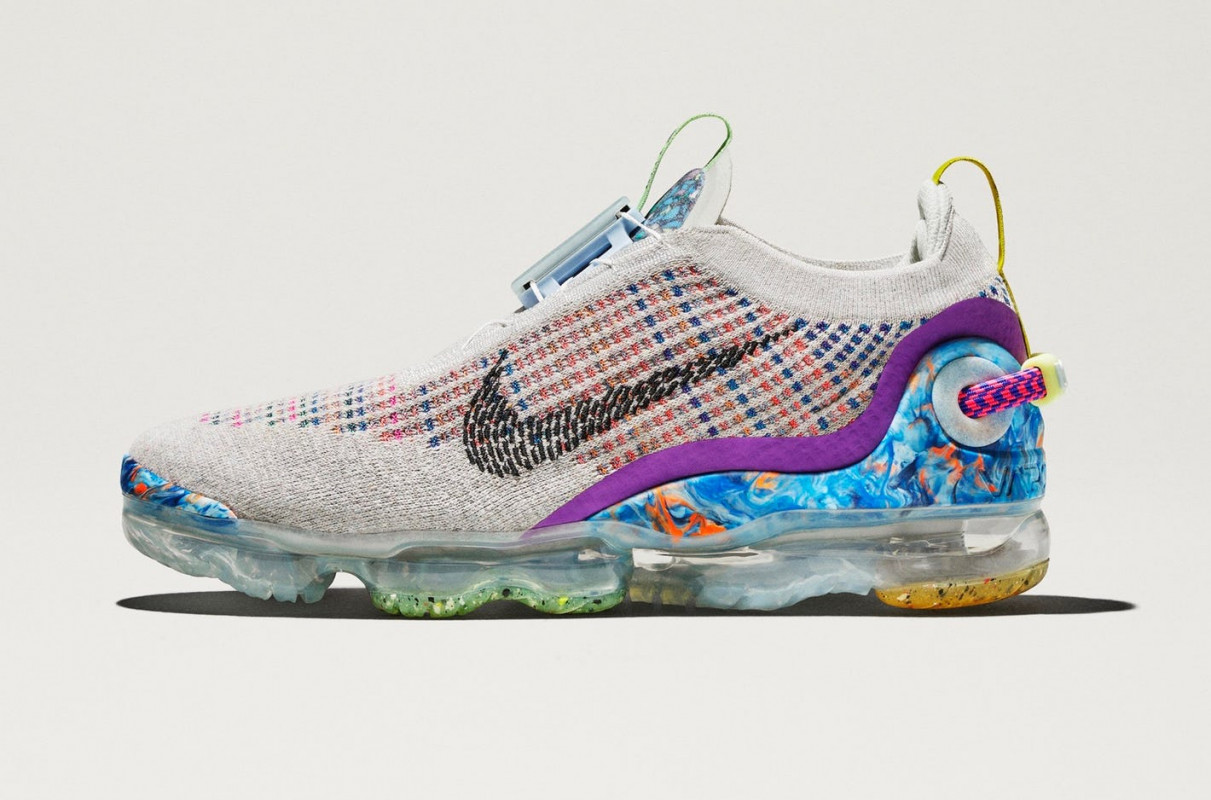 On November 4th in Glasgow, outside of the official COP 26 meetings, the athletic company Nike hosted a discussion about sports and sustainability.
Nike has developed new materials that use recycled materials in its shoes. Their ultimate goal is to create materials that can be fully reused again to make new shoes. Nike sustainability staff pointed out how reducing waste from the process of making shoes is not only good for the planet, but it is also more profitable for the company.
Nike is also transitioning their manufacturing and retail buildings to be powered by renewable energy. 
Transportation is a big topic for the sports industry. Presenters at the Nike panel spoke about the influence professional teams have to provide cleaner travel options for fans. Electric buses and public transportation could make long-distance travel more sustainable.
Reducing the need for travel is a simple way to save money and help the environment. Sports leagues can reorganize so that teams and fans stay closer to home. This year, the minor league baseball was reorganized and travel was reduced. 
Some athletes have been vocal in the call for change in the sports industry. Ada Hegerberg is a Norwegian soccer star. She thinks athletes should speak out about climate change and advocate for solutions, even if they are not experts. "Now is the moment," she says, "every voice counts."
Sources: Guardian, CNN, ncpolicywatch.org, NY Post, UNFCC, ClimateHub NY
This article is a report on the NY Times Climate Hub Event held recently in Glasgow, Scotland at the same time as COP26.