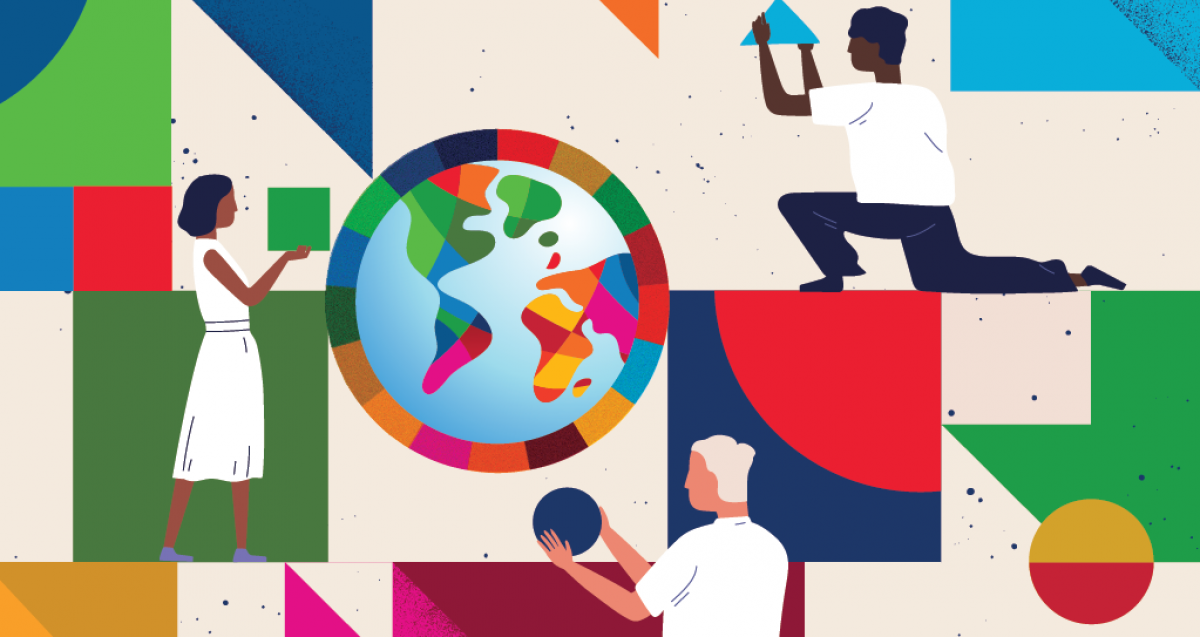 In February, the president of the Word Bank, David Malpass, announced that he would be stepping down by the end of June.
His decision was possibly due to a controversy surrounding his response to a question on climate finance. In the panel held a few months earlier, Malpass declined to comment on whether fossil fuels had a role in the climate crisis. The controversy had resurfaced calls for a new president who would focus more on the climate crisis. 
In response to Malpass' resignation, the Biden Administration nominated Ajay Banga, the former CEO of Mastercard, for the position. As part of his campaign, Banga promised to broaden the World Bank's goals of combatting climate change.
World Bank and its Role
The World Bank is an international organization consisting of five multilateral institutions and 189 member countries. Established in 1944, it was meant to rebuild European economies after World War II.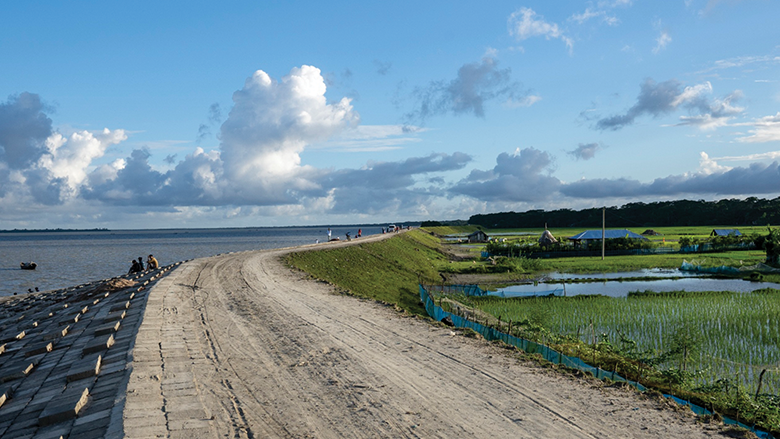 Now, its purpose is to provide finance, advice, and research to developing nations in order to reduce global poverty and promote shared prosperity and sustainable development. The World Bank currently has 2,600 active projects that entail providing grants and low-interest loans to developing countries for investments in education, health, infrastructure, agriculture, environmental management, and more. One of their major investment areas is climate change.
However, the bank has been facing pressure from world leaders to respond to climate change more aggressively. Climate change is not only a pressing global issue, but it also threatens to push millions into poverty, especially in developing countries. The impacts of climate change can worsen inequalities in these countries, as well as damage ecosystems, infrastructure, and economies. 
Recently, the UN Secretary General's advisor on climate change, Selwin Hart, criticized the institution for being an "ongoing underperformer" for climate action. Janet Yellen, the US Treasury Secretary, recently began a campaign to alter the World Bank's operations in order to secure increased funding to address the climate problem and other global issues. 
What Would A New Leader Bring?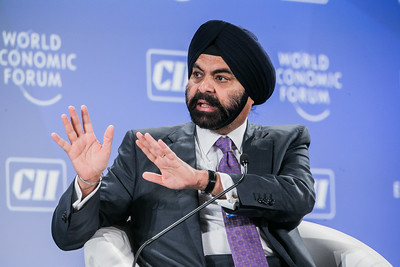 Ajay Banga has had growing support as a nominee for the position due to his background in Wall Street as CEO of MasterCard, and his perspective on challenges faced by developing countries. 
Although he isn't a climate expert, many politicians and leaders believe that Banga has the ability to transform the institution. He will need to put new policies in place and deploy the funding necessary to reduce global emissions and address extreme poverty. Even as the bank supports the transition to renewable energy, it needs to ensure that people in the developing world who lack electricity today have access to it. 
Ajay Banga is yet to be confirmed. However, since the U.S. nominates new leaders of the World Bank, he is not likely to face opposition. What will the World Bank look like under new leadership and with more ambitious goals? Only time will tell.
Sources: Forbes, CFR, Brookings, NYTimes, Politico, Guardian