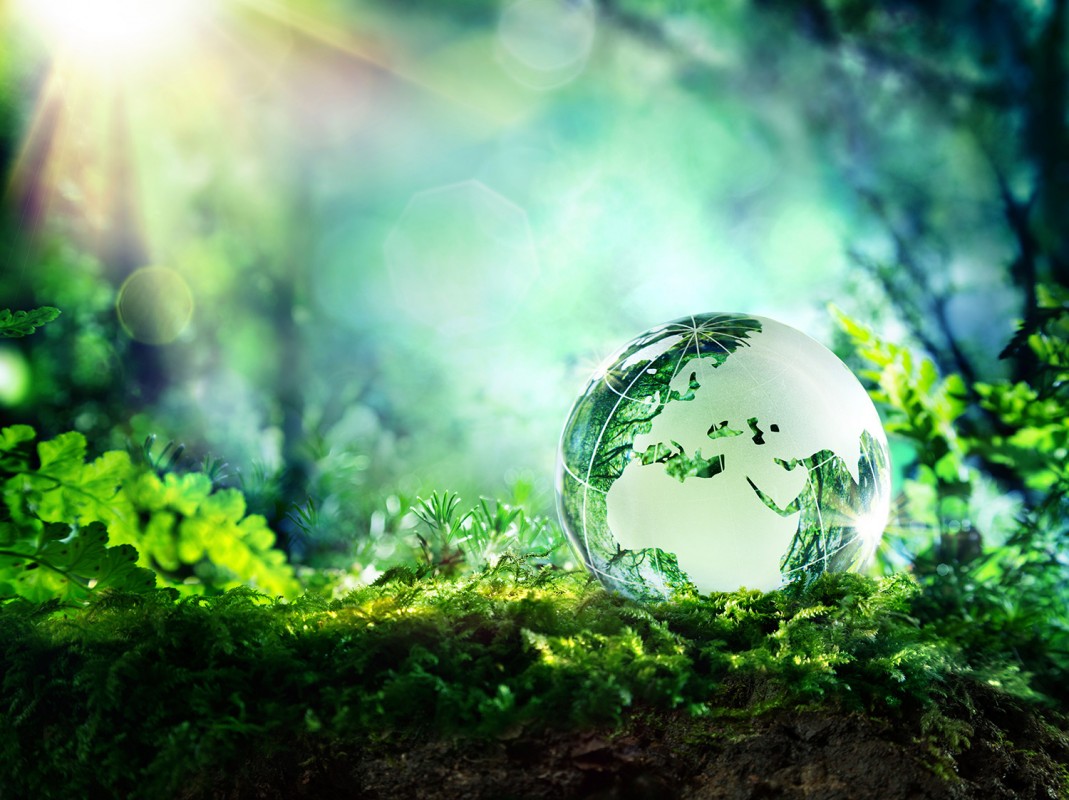 This April 22, the world will come together to celebrate Earth Day – treasuring our planet and raising awareness about climate change and environmental issues.
Earth Day was first proposed by Senator Gaylord Nelson in 1969. He wanted a day where everyone could come together and take action to prevent the further destruction of our planet.
The first Earth Day took place on April 22, 1970, and involved about 20 million Americans. Since then, it has been globalized and celebrated by more than one billion people around the world every year.
This year's theme is "Invest in Our Planet", calling on our society to take a stand and choose renewable energy sources.
Greenhouse gas emissions, water consumption, air pollution, and plastic waste are some of the many topics that are brought to the forefront on Earth Day. In rallying people for these causes, Earth Day is also inspiring the development of potential solutions.
Empowering Innovation
In honor of Earth Day, various universities are holding competitions to encourage students to present solutions to the impacts of climate change.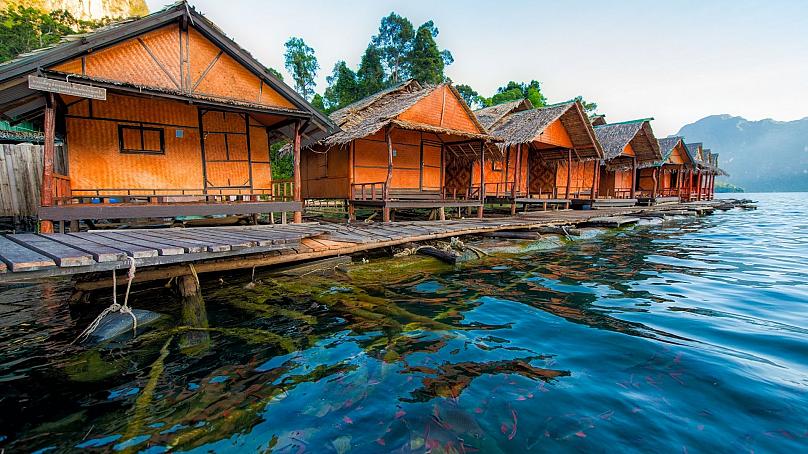 At the HUMLOG Global Disaster Preparedness Competition, a student group from the U.K was recognized for their design of floating houses. These houses have recycled barrels tied underneath the ground floor, allowing the house to float on top of rising water. The design was inspired by the flooding in Vietnam. Not only are the houses straightforward and easy to make, but they can also be used as storage rooms or temporary shelters. 
The winning award at the same competition was a resilience kit designed by U.S students to help the people of Mozambique who struggle with food after natural disasters.
Another notable invention, this time regarding fires, won in the Arizona State University Innovation Open. InfernoGuard, a company founded by university students, presented a wildfire recognition and notification system. The design included a device that is placed on trees in areas of high fire risk. If any fire is detected, the devices would notify the landowners and the fire department. The company won a total of $100,000 and plans to use the award for further research and product development.
Google Doodle On Earth Day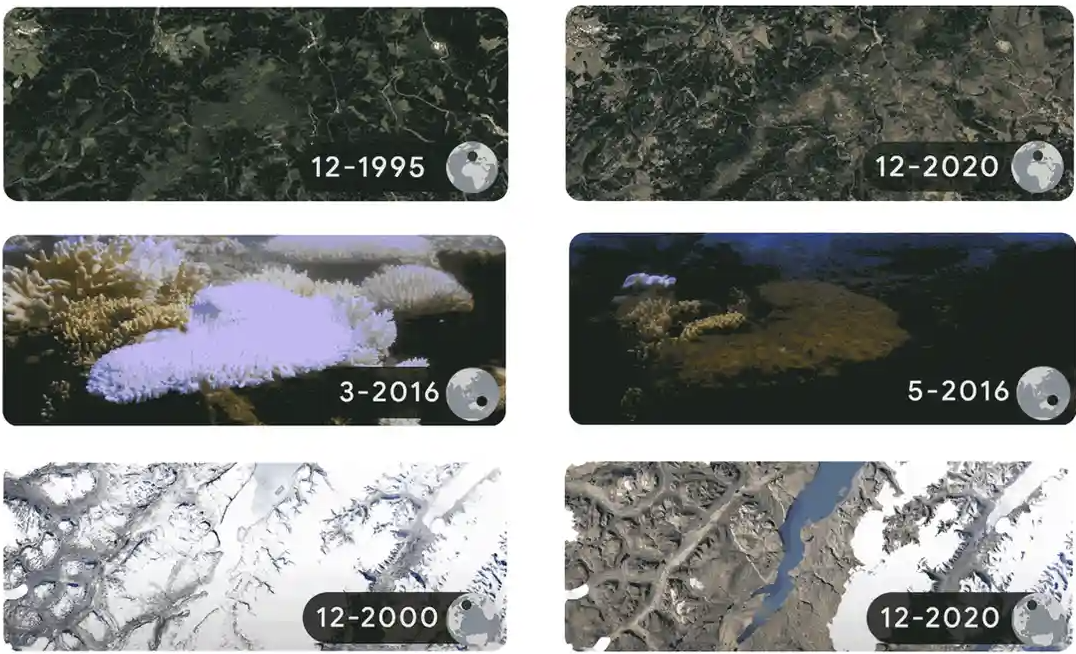 Even Google got in on the act with a series of four GIFs created from satellite images to raise awareness about climate change. The images show the extent of glacial retreat on Mount Kilimanjaro in Tanzania between December 1986 and 2020 and the glacial melt in Sermersooq, Greenland, between December 2000 and 2020.
The other images show coral bleaching on the Great Barrier Reef in Australia between March 2016 and October 2017 and deforestation of the Harz forests in Elend, Germany, between December 1995 and 2020.
With the recent report on climate change deemed as "a code red for humanity", days like Earth Day are needed to raise awareness of the impacts of our actions. Hopefully, we all can work together to come up with solutions to mitigate greenhouse emissions and build a sustainable future.
Sources: Space, EuroNews, Guardian, Earthday.org, thebrownandwhite.com