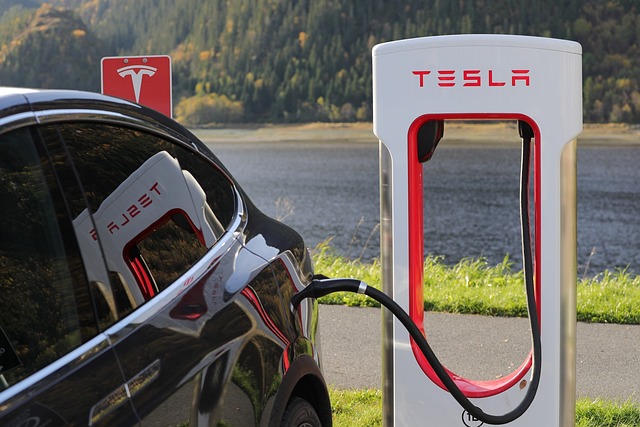 Tesla is known to have the fastest, most efficient, and reliable charging stations. But these chargers are exclusive to Tesla owners unless you have an adapter.
On February 15th, the White House announced that some of Tesla's extensive charging network will be made available to all EV users. This is a key step towards more widespread use of electric vehicles.
Thanks to intense lobbying by the Biden administration, Elon Musk agreed to make Tesla's network available to other EV vehicle brands by the end of 2024.
Let's take a look at what impact this may have…
What's so Special about Tesla's chargers?
Recharging an EV's battery to full capacity can take a long time. The slowest chargers, Level 1 chargers, take 40-50 hours to fully recharge a vehicle, while Level 2 chargers, the most commonly used, take 4-10 hours.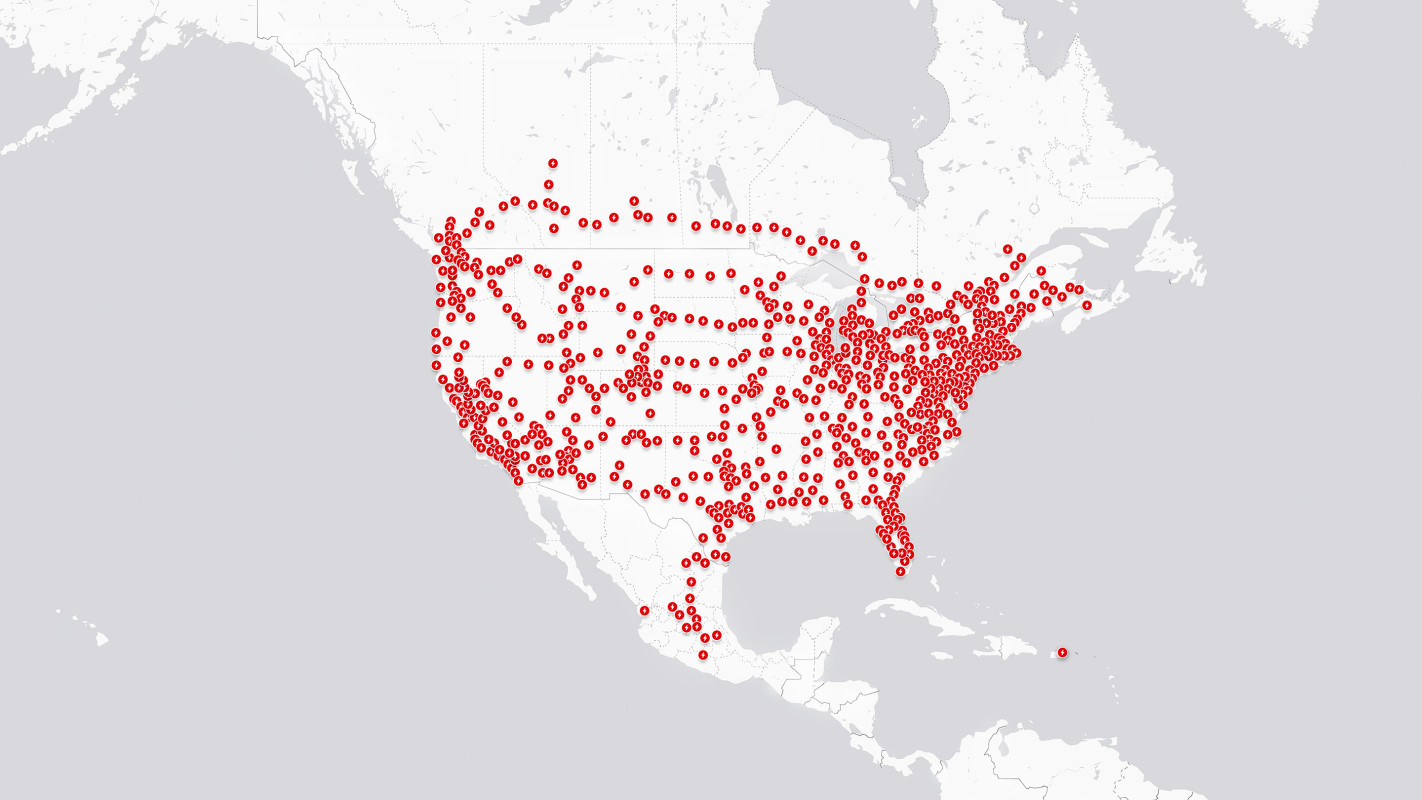 Of the 7,500 charging stalls that Tesla is opening to non-Tesla users, 3,500 are Superchargers which only take 30-60 minutes for a full charge; the remainder are Level 2 chargers.
Although these 3,500 Superchargers only make up about 20% of Tesla's 29,000 Supercharger network, this is an important step toward encouraging people to purchase EVs, as charging times is one of the main EV drawbacks.
Tesla charging stations have the added benefit of cheaper installation than other chargers. Grant applications for charging station installs in Texas show an estimated $230,000/charging stall, whereas Tesla's estimate is only $42,000 - making them way more cost-effective.
Tesla has a superior reputation for the quality of their charging connector. Because their design is no longer proprietary, more automakers may copy their model. 
Why Tesla's Help is Pivotal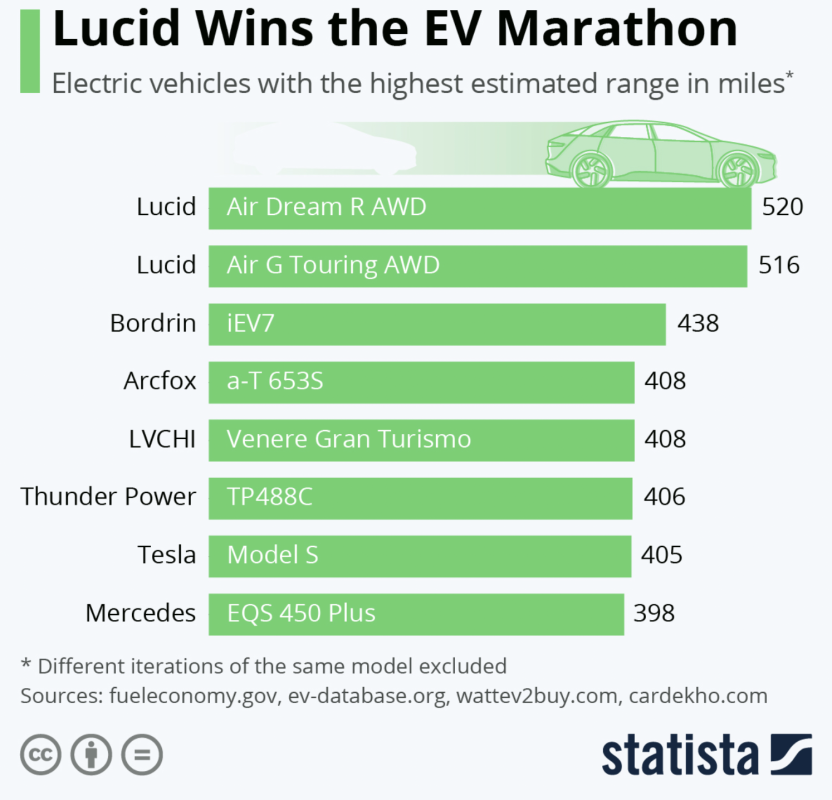 While EVs have become more popular, widespread adoption remains a challenge for several reasons.
One issue is the limited range of EVs - the average range of an EV at full charge is 200-300 miles. The Lucid Air model has the longest range on the market at 520 miles, and Tesla's Model S has the second at 405. Gasoline vehicles travel 200-400 miles with a full tank, but they are easily refilled at available gas stations. Therefore, the accessibility of EV charging ports restricts the usage of EVs to shorter distances.
Opening a part of Tesla's extensive charging network can alleviate this problem in the short term as the Biden administration focuses on the creation of a national 500,000 EV charger network. This plan, called the National Electric Vehicle Infrastructure (NEVI) Formula Program, includes all 50 states. The administration's goal is to place fast chargers roughly 50 miles apart along major freeways by 2030.
Meanwhile, other companies, like Ford, GM, Hertz, and BP are focused on developing their own fast charger networks.
The Future is Bright
The Biden Administration's 500,000 charger plan aims to provide a more accessible and reliable charging network. The costs of EVs and home charging stations are also decreasing. As the recent Tesla agreement shows, large steps in overcoming challenges and moving towards a more electric future are being made.
Sources: Washington Post, Forbes, NY Times, Transportation.gov, SJSU.edu