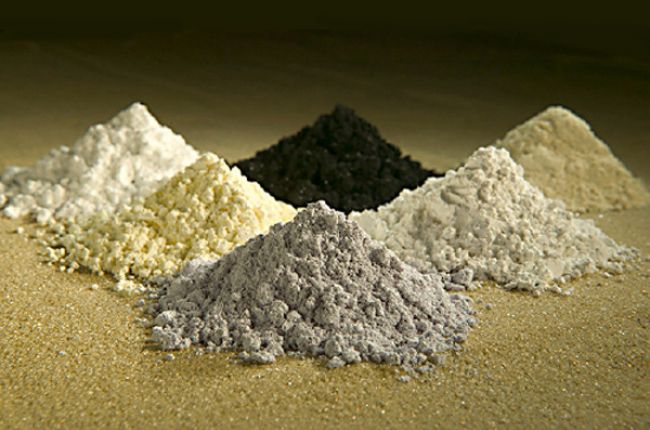 Recently, Swedish state mining company LKAB reported that it had discovered more than a million tons of rare earth oxides in northern Sweden.
Rare Earth (RE) elements are "rare"  because they are typically dispersed and almost never concentrated in rare-earth minerals. These elements include chemicals such as yttrium and lanthanide elements. 
Interestingly, all rare earth elements are metals and have similar chemical properties. Because of this, they are often found together in geologic deposits. Rare Earths are often called rare-earth oxides since most are sold as oxide compounds. Currently, neodymium and praseodymium are in the greatest demand due to their extensive applications in hybrid cars, eco-friendly technologies, and wind turbines.
Why The Fuss?
Probably the most important use of RE magnets is in electric motors. These magnets stimulate motion from electricity, allowing the vehicle to run. Currently, most gas-powered cars also run on REs. Cerium oxide, an RE, is found on catalytic converters, which are fitted into the internal combustion engines of the vehicle.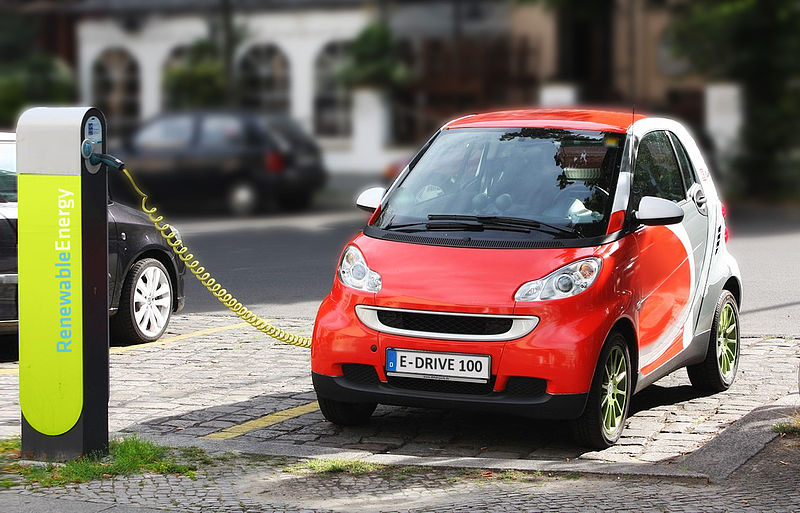 In addition, RE minerals are used in petroleum refining, commonly referred to as fluid cracking catalysts (FCC). Believe it or not, 11% of REs are used in the oil refining process! 
Because REs have a wide range of uses, several nations mine for them in geologic deposits. Currently, China produces nearly 60% of RE globally, followed by the United States (16%), Myanmar (9%), and Australia (8%).
Eureka?
China's leadership in the market has allowed it to control global prices. As a result, Europe and the United States are seeking to expand their own RE production.
Currently, European Union members do not conduct large-scale mining due to the laborious process of setting up mines and facilities. The challenge for European countries will be extracting and processing RE in an efficient and eco-friendly way.
To achieve this goal, the company invested in REEtec, a Norwegian RE manufacturing company. REEtec has a reputation for its eco-friendly footprint, and LKAB hopes for the company to build a plant in Sweden for extraction. Although Kiruna, the region where REs were found in Sweden, has traditionally depended on mining, the preservation of natural areas and reindeer are equally, if not more, important.
LKAB hopes that the growing demand for RE will increase the number of plants. Still, it will take around 10 to 15 years before the metals reach the market. Nevertheless, the discovery marks a major advancement in rare earth production. 
Sources: Washington Post, NY Times, The Verge, Vitammetals.com.au, DW