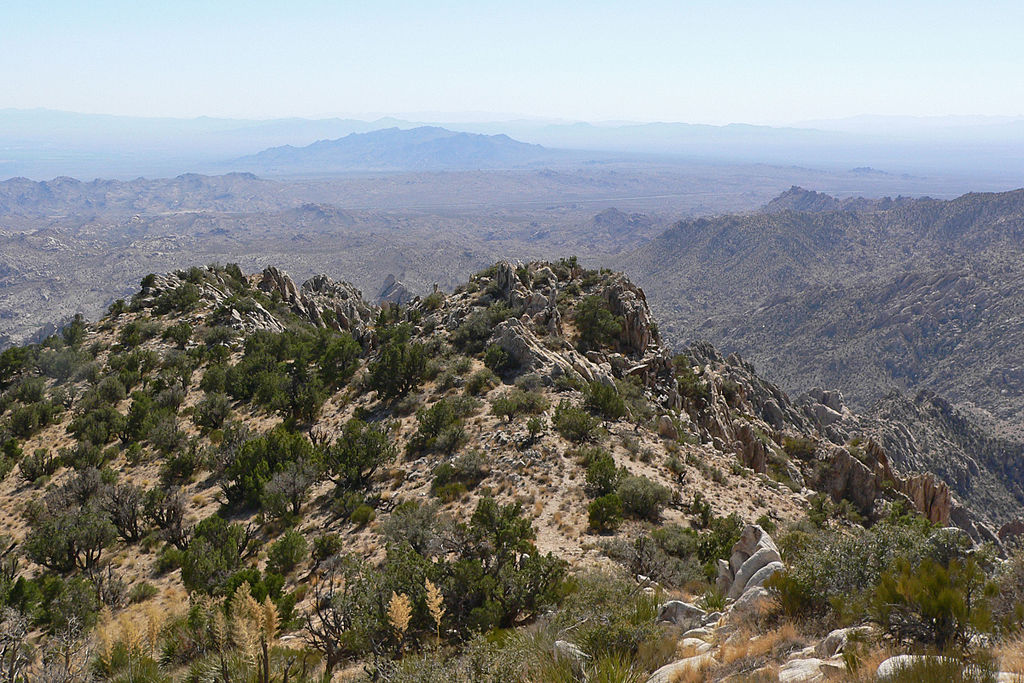 Did you know that we have two new national monuments in the Southwest?
They are located in Nevada, which has more mountain ranges than any other state, and Texas, which is the second largest state (behind Alaska) - and the hometown of Dr. Pepper!
But what led up to the appointment of these monuments? Read on, and you'll see…
How We Got Here
Historically, many Native American tribes have fought to keep their lands sacred, and some tribes recently scored a victory.
In March of this year, President Biden protected ancestral Native American lands from wind and solar energy companies that want to use their land for commercial development.
After 62+ years, the Yuman language-speaking peoples finally have some relief. Roughly 33,000 acres of Avi Kwa Ame have been safeguarded since 1964, under the 1964 Wilderness Act. By making all of Avi Kwa Ame a national monument, it links monuments in California to monuments in Nevada and Arizona. 
In 1926, 3,500 acres of what is now called Castner Range were acquired by the US Government. It is home to part of the Franklin Mountains Range, and a majority of its mountains are conserved inside the Franklin Mountains State Park, established in 1979. El Paso residents have opposed several development projects on Castner Range grounds for more than 40 years. An initiative to obtain status as a National Monument began in 2015. 
Importance of Protecting These Territories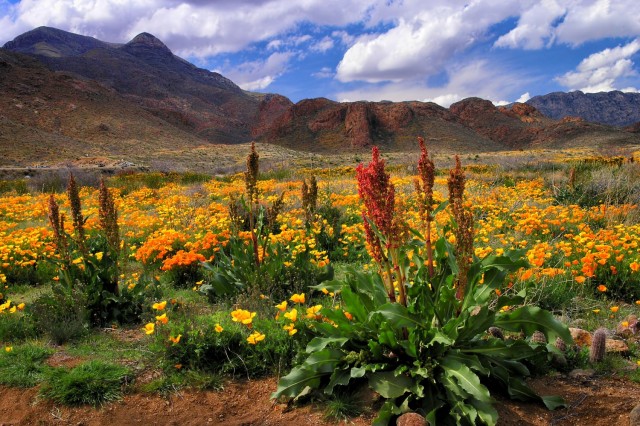 The Avi Kwa Ame (a Mojave name for Spirit Mountain) is considered the birthplace of the Yuman-speaking tribes, with the Mojave being the most widely known of the tribes. It is located on the eastern side of the largest Joshua tree forest in the world! In fact, the oldest Joshua tree there is over 900 years old.
There are also several species that live there, like the bighorn sheep, the golden eagle, and the desert tortoise just to name a few. The newly established national monument creates a pathway for migrating bighorn sheep and preserves endangered territory for species like Gila monsters, screech owls, peregrine falcons, and more.
Castner Range is the former home of the Comanche and Apache peoples, but it was turned into a military base. Castner Range site includes Native American cave etchings, and many distinctive wild species inhabit the environment. The designation for Castner Range will create a path for migrating animals such as mountain lions, mule deer, and other desert wildlife.
In fact, the Chihuahuan Desert, where Castner Range is located, is the dwelling place of the biggest colony left of black-tailed prairie dogs. Hueco-Mesilla Bolsons Aquifer - a major source of drinking water for El Paso and the surrounding towns - is located in close proximity to the range. Protecting Castner will help keep the aquifer safe. 
Preserving Our Future
There are several tribal lands located across the US, and many are the target of developers. Perhaps, the designation of Avi Kwa Ame and Castner Range will be the beginning of more Native American lands and history being protected. With a combined total of 514,000 acres, these protected areas encompass a large amount of land.
Hopefully, President Biden can use his largest monument designation to date to springboard a whole new level of land preservation! 
Sources: NY Times, Washington Post, Al Jazeera, Wilderness.org, Dallas News, Castner Range, honorspitirmountain.org