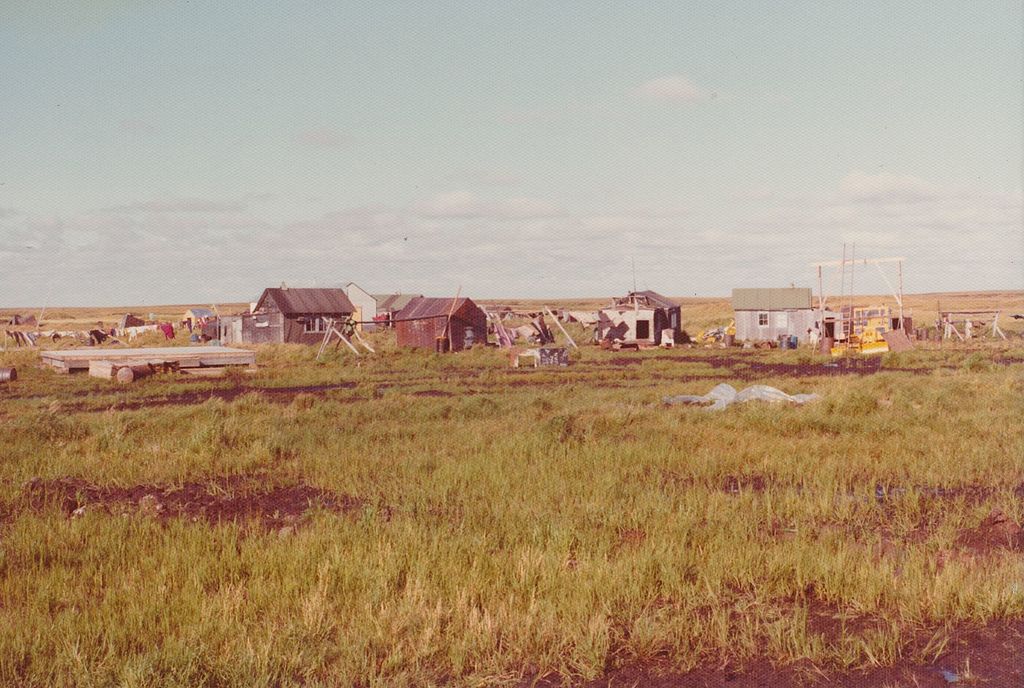 Did you know that the climate crisis is affecting Native American tribes?
Many tribes live in coastal areas that are being eroded by rising sea levels and melting permafrost. Permafrost - a layer of permanently frozen ground - is a mixture of soil, sand, and gravel held together by ice.
When the permafrost temperature rises above 32℉, it begins to thaw, and all the sediment that was held in place by ice will be washed away. This leads to land erosion. If they don't get help soon, entire villages will be completely submerged. Let's find out how the U.S. government is sending help to tribes in need.
Climate Change At Their Doorsteps
The Biden Administration is set to award three Native tribes $75 million to help them relocate to safer land. The tribes will receive $25 million each to use for moving homes and facilities away from rising sea levels. Eight additional tribes will receive $5 million each to aid in planning for relocation.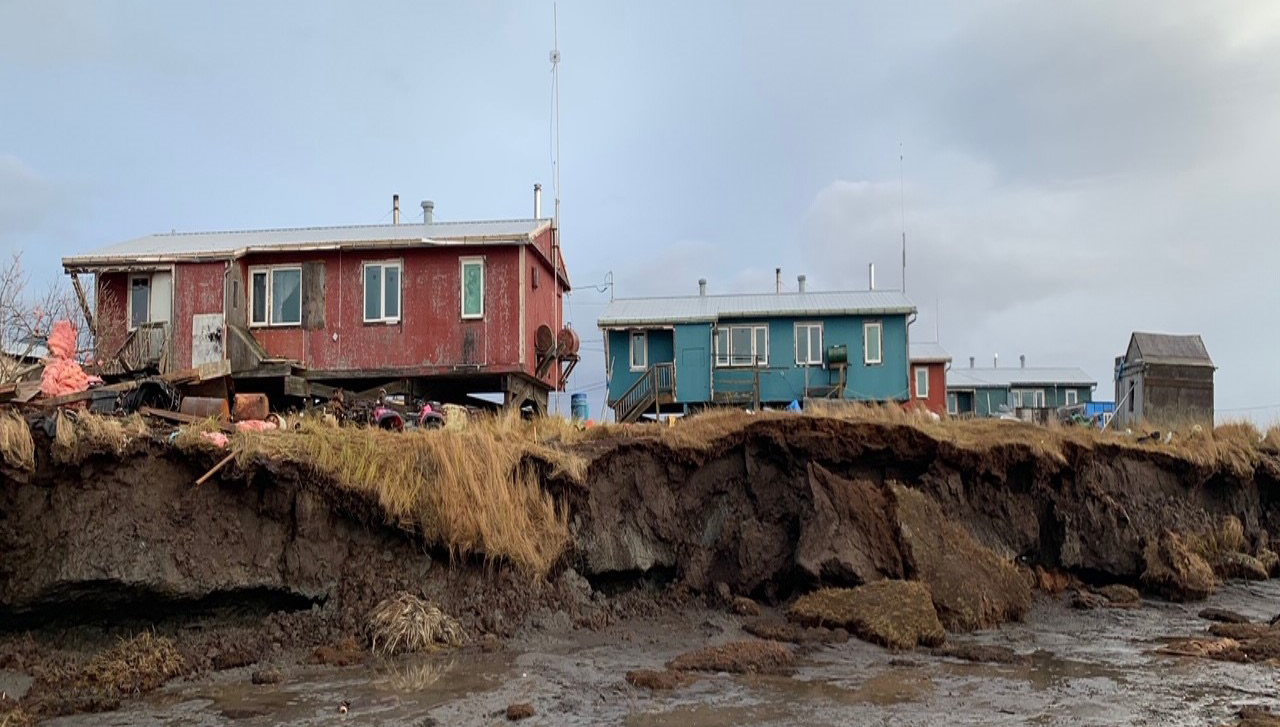 Newtok, a village in Southwest Alaska, is one of the three villages to receive $25 million. They are suffering from severe coastal erosion due to storms and melting permafrost. Just this year the village dealt with a typhoon that washed away about 40 feet of land. The town is attempting to move to a new site, but it is expensive. The $25 million will help the tribe finish construction on the new village so that the citizens can move to safer land.
Quinalt and Napakiak will each be receiving $25 million also. Quinalt, located on Washington State's Olympic Peninsula, has already chosen a relocation spot. Quinault's main town, Tahola, faces a higher risk of flooding every year. They plan to use the money to move essential buildings to higher ground. Eventually, they want to build a community center that will also serve as a wellness center, council meeting place, and emergency evacuation center. According to the nation's vice president, Fawn Sharp, the allotted funds will cover about one-fourth of the total cost to relocate.
Napakiak, located in Southwest Alaska, is battling major land erosion. Their school, water supply, homes, and other vital infrastructure risk becoming submerged. The levels of erosion are estimated to be about 25-50 feet each year. According to the Interior Department, nearly all of their essential infrastructure will be ruined by 2030. In preparation for this, the village set out a 50-year relocation plan, requiring $200 million. The awarded $25 million won't nearly cover this cost, but it will certainly get them closer to their goal.
In Conclusion
This program marks the beginning of planned retreats from coastal areas. Due to the climate crisis, whole cities and towns will begin moving away from the shore or face being submerged. Let's hope that these efforts will be successful and that the native villages will be saved!
Sources: NPR, NYTimes, Alaska Public Radio, NatGeo, DOI.gov