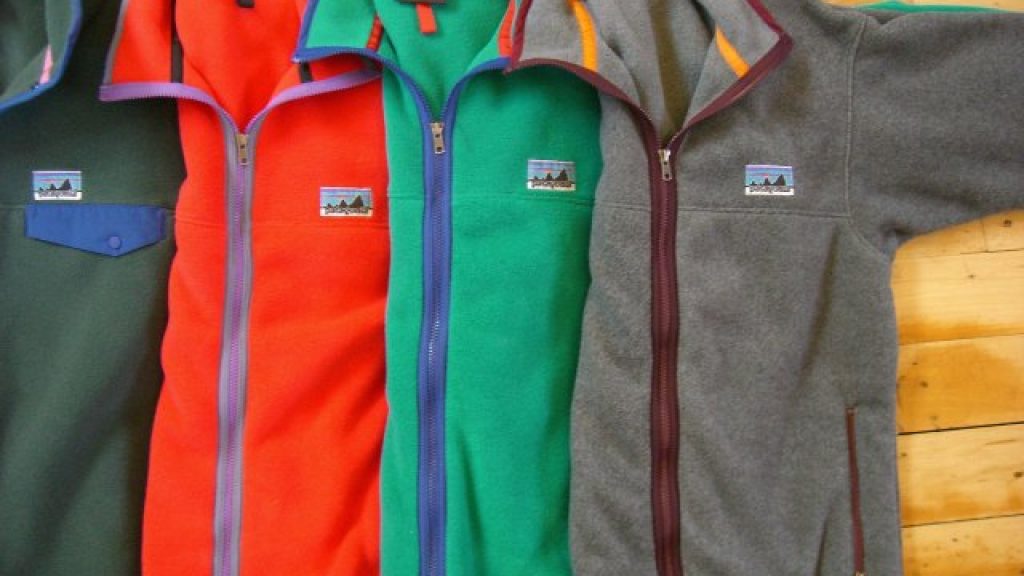 Nearly 50 years after he founded Patagonia, billionaire Yvon Chouinard has given away his company.
Patagonia, which sells outdoor clothing, is best known for its sustainable practices. The company was also among the first to become a certified B-Corp business. Less than 6000 companies have earned that label, which is only granted to those that meet stringent environmental, governance, and social standards.
The company went so far as to run an advertisement headed, "Don't buy this jacket," which called on consumers to consider the environmental consequences of their purchase. Patagonia's affordable repair policies mean that customers can bring their old and worn clothing to be restored anew, instead of discarding them and buying new items.
Since the 1980s, Patagonia has pledged 1% of its total sales each year to environmental and conservation groups. And now, four decades later, Chouinard decided to take this a step further and donate the entire company.
From Rock Climber to Environmentally-Conscious Business Owner
Before he created Patagonia, Chouinard was a rock climber constantly on the move in California's Yosemite Valley. In the 1960s, he lived in his car and survived on 5-cent damaged cans of cat food.
Chouinard began by designing metal climbing spikes for himself and his friends. He later moved into outdoor clothing and eventually founded Patagonia in 1973. Besides adopting sustainable manufacturing practices, Chouinard also supported Patagonia employees by upholding labor standards and revolutionizing the company workplace.
Patagonia has donated millions towards investments in eco-friendly start-ups, environmental activism, and political action. In 2018, the company notably sued the Trump administration in a bid to protect California's Bear Ears monument.
But as Patagonia grew larger and larger, Chouinard himself became a Forbes-listed billionaire. Chouinard, who drove an aged Subaru and did not even own a phone or computer, was averse to this title.
Making a Change
In 2020, Chouinard began making plans to sell the company; but he feared that even making Patagonia public would prevent it from upholding its dedication to the environment.
Ultimately, his family and closest associates decided to create two independent organizations: the Patagonia Purpose Trust and the Holdfast Collective. The Patagonia Purpose Trust will oversee 2% of the company's value, while the other 98% will be held by the Holdfast Collective, a 501(c)(4) non-profit.
The Chouinard family and their associates still manage the Purpose Trust; however, the family cannot personally remove funds from the Trust. Instead, these will go towards supporting Patagonia's environmental commitments, as the company itself announced: "Earth is our only shareholder." In the meanwhile, the Collective will continue to donate the company's profits to environmental causes and political action.
There are some who believe the company is still exploiting the finite resources of the planet to make a profit, even if they are donating the amount. They suggest reducing production would be the "greener" option. Chouinard's action has already spurred a large donation from the boss of Lululemon, another apparel company. 
Chouinard, now 83, hopes that his donation will go towards not just progress against climate change, but towards a more sustainable and socially beneficial way of business.
Sources: NY Times, BBC, Guardian, Reuters, The Conversation, NPR