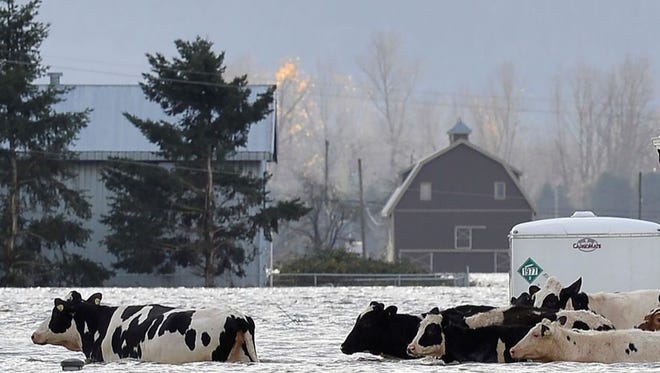 To say the last few months have been crazy in the Pacific Northwest and British Columbia would be an understatement. 
Starting in June, the region experienced record hot temperatures that sparked droughts and uncontrolled wildfires, killing about 600 people. Not long after, it was hit by a wave of intense floods that caused dangerous landslides.
"In the last six months, B.C. [British Columbia] has both burned and drowned. So there's really no greater evidence of climate change right now than here in British Columbia," said Merran Smith, the executive director of Clean Energy Canada, in a statement that summed up the past six months.
A Cascade of Events
According to scientists, the order of extreme weather observed in the region follows a sequence of "compound effects". Each weather event produced its own catastrophic results, but combined, they led to much more of a significant impact.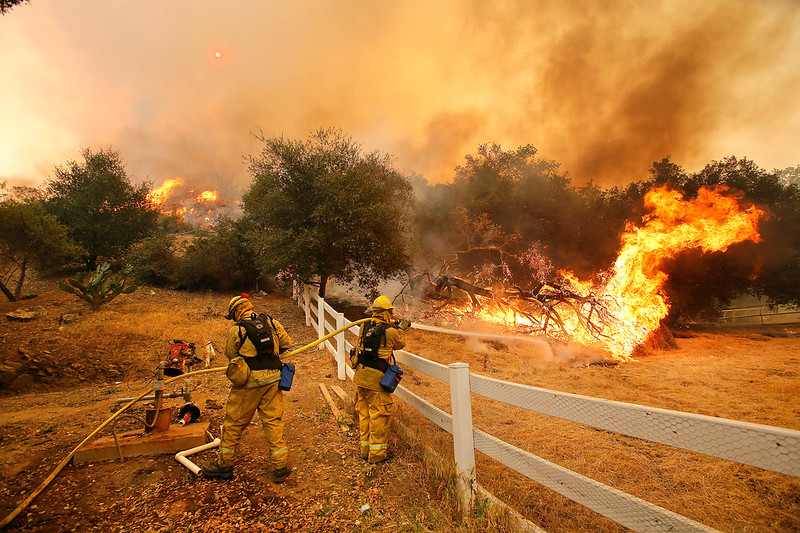 For example, the droughts from the intense heat dried out many of the plants and trees, setting an ideal space for wildfires to burn. These wildfires killed much of the area's vegetation, leaving the soil barren and unable to soak up water. As a result, the rainwater ran off the surface of the soil and left dangerous conditions for mudslides during the flooding. 
The heavy flooding that British Columbia saw in the past month was the result of over a foot of rain from a 2,600-mile-long 'conveyor belt' of water vapor. This band of moisture, known as an atmospheric river, originated in Hawaii and traveled quickly to the Pacific Northwest area, where it unleashed torrents of rain. 
Although warm weather followed by a period of rain is normal for the area, the temperatures were record-high and the atmospheric rivers brought nearly a foot of rain. Experts concluded that climate change played a role in the order and unexpected intensity of these events. 
The Impact and Recovery
Photos from the past month showed the trail of destruction left by these floods as they ravaged British Columbia and the state of Washington.
As many homes and businesses were inundated by heavy rain, thousands of people rushed to evacuate to safe ground. Mudslides damaged highways and choked off roads, forcing helicopters to airlift anyone left behind.
Along with the irrecoverable damage to homes, the infrastructure and agriculture were hit as well. The rain and mudslides caused significant damage to farms, destroying swaths of land and sweeping away nearly 700,000 livestock. 
Meanwhile, experts predict that the costs from the catastrophe could run into hundreds of millions of U.S dollars once recovery begins. However, scientists warn that the worst is not over and that the region should prepare for additional rainfall. These cascades of extreme events are yet another sign of the impact of climate change and the urgent need to take action. 
Sources: NY Times, Washington Post, Seattle Times