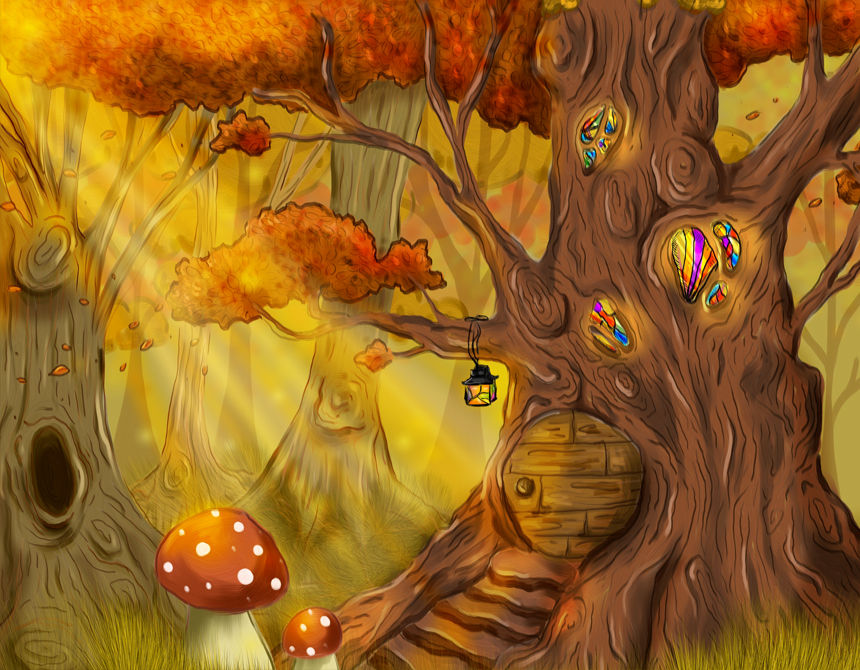 Deep in the forest where the green grass grows,
there
is
a
tree.
The tree is tall
and the grass is small
and
there
is
the
tree.
Anything that you could think, like data links, or hockey rinks.
The
tree
knows
all.
Made of its boughs is a very small house.
There
in
the
tree.
There lives an old hermit and his little pet mouse.
There
in
their
house.
So if you were to venture one day into that same forest,
and you saw with glee this tree,
that one who knows all,
whose limbs make a house,
that happens to be inhabited
by a hermit and a mouse,
Well, I'll say "yippee!"
'Cause that tree is ME.