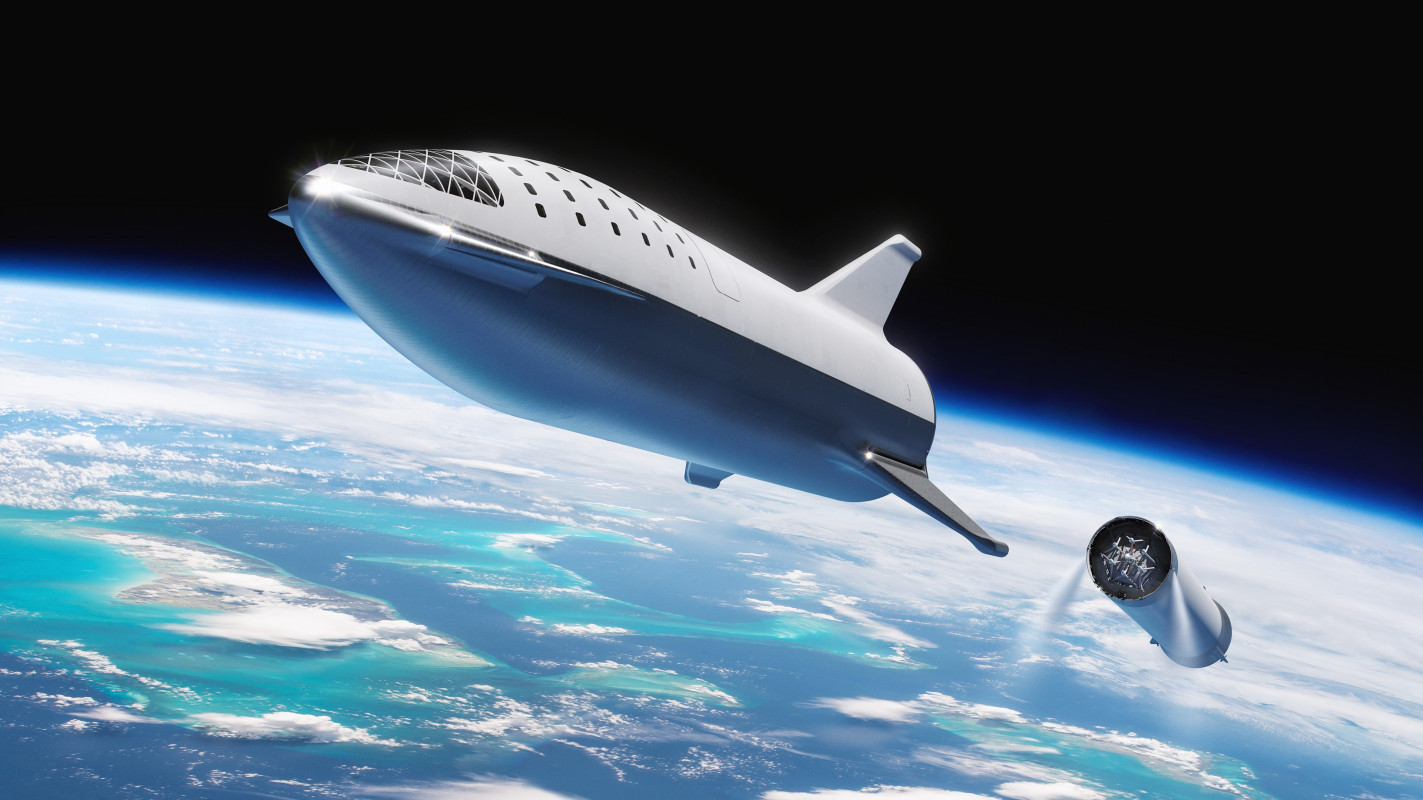 Daredevils have been waiting and waiting to travel into space just as easily as they go on vacations to foreign countries.
Imagine saying, "For summer break, I'm going to Mars for two weeks," and not be considered weird. SpaceX, Virgin Galactic, and Blue Origin are three major companies led by billionaire business geniuses around the world working to make personal space travel possible. 
Richard Branson's Virgin Galactic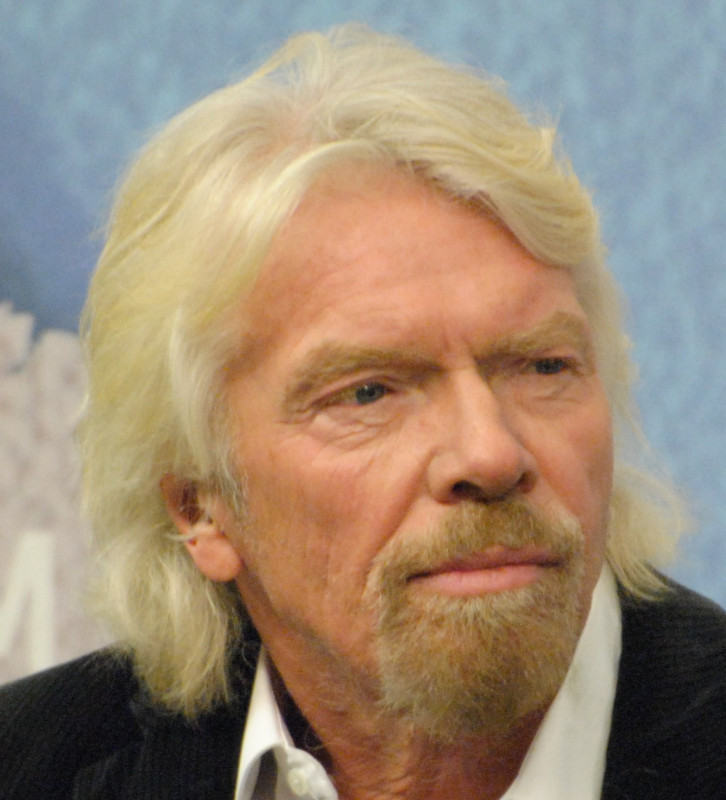 Virgin Galactic's famous British CEO Richard Branson decided he wanted to change the world and bring space travel to the market.
Branson founded a new company called Virgin Galactic in 2004. After years of building, testing, and unfortunate accidents including a test flight crash in 2014, the first successful flight took place on December 13, 2018. Named the "VSS Unity," the vehicle reached just beyond the Earth's atmosphere to the beginning of space, which the U.S Air Force considers as 50 miles above the Earth.
In July of this year, Branson along with five of his employees flew 50 miles above the Earth and back, 9 days before fellow competitor Jeff Bezos's planned trip. The first commercial flight with two pilots and six passengers is planned for early 2022. Six hundred anxious passengers are eagerly waiting for their turn to take a wondrous space journey.
Elon Musk's SpaceX 
America's SpaceX is operated by South African-born Elon Musk who founded the all-time famous car company, Tesla, after moving to the US for college.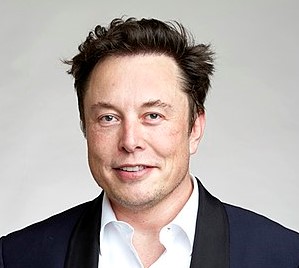 Since the creation of Tesla, Musk has been looking forward to traveling to space. He invested more than $100M to create SpaceX in 2002. Musk knew there were competitors, so he made his spaceship a sleek, grey rocket that would be propelled by three hyperjet engines that give enough thrust to make it one of the fastest spaceships in the world. The company was the first to design reusable rockets. 
Musk has had early successes. Despite initial experiments, SpaceX was the first to dock an unmanned spaceship with the International Space Station (in 2012) and in 2020, send two astronauts to and back from the ISS. 
Musk named his latest creation "Starship" to ferry people and supplies to the moon and Mars. Starship's first test launch turned out to be a failure, and the Starship blew up. The company is planning its first commercial flight carrying passengers for an orbit around the moon in 2023!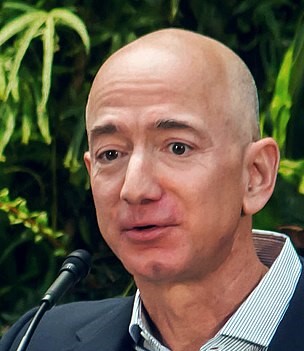 Jeff Bezos's Blue Origin
American Jeff Bezos, typically the richest person on Earth and Amazon's CEO/founder, suddenly had a wild thought to create Blue Origin, a space company in 2000. He initially wanted to build better launch rockets, but over the last few years, grew his mission to include space flight and moon missions.
On July 20, Bezos flew 62 miles above the Earth for the first time with a crew of three that included his brother, an 82-year-old aviator, and an 18-year-old from the Netherlands. 
Which of these three will successfully send commercial passengers into space for a few days or even to the moon? What do you think?