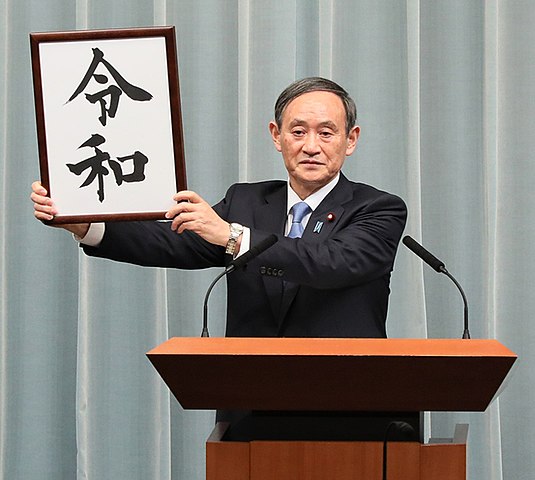 Japan has a new leader. Yoshihide Suga was named the Prime Minister after Shinzo Abe resigned from the position due to ill health (we had written here).
Suga is a son of a strawberry farmer who grew up in the rural parts of the Akita prefecture. Unlike many of his peers, he does not come from a privileged background and rose to the top without belonging to any powerful factions.
He has taken over at a critical time for Japan, due to the coronavirus pandemic, the biggest economic decline on record, and the postponement of the 2020 Tokyo Olympics. Abe has made pleasing President Trump a top priority to make relations with the US as strong as possible. However, Suga is more domestically oriented so questions have arisen on what would happen to US-Japan relations.
Suga was Abe's long-time chief cabinet secretary and he plans to continue on with Abe's signature policy, Abenomics. Abenomics is a strategy created by Abe that addressed monetary easing, structural reform, and government spending. He is also predicted to bring in his own reforms like bureaucratic reform, digitalization, and helping Japan's rural communities. 
We will have to wait and see how Japan shapes up under the new leadership!