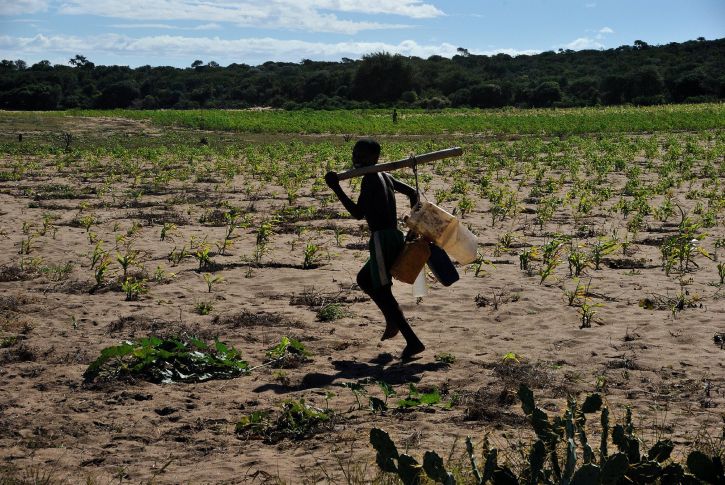 If you've seen the movie "Madagascar," you may be familiar with Julien the ring-tailed lemur and Maurice the aye-aye, both members of the diverse habitats on this island! 
However, this country we think of as teeming with vegetation and wildlife now grapples with a major food crisis due to an ongoing drought the nation has been fighting for the past four years. 
Madagascar, located in Southern Africa, is the fourth largest island country in the world. Recently, the UN (United Nations) reported that 30,000 people on this island nation are experiencing level five hunger. Level five represents the most extreme level of food insecurity, which means that these individuals are unable to gain access to nutritious meals and are forced to rely on reduced quality and quantity of food. 
What contributed to this famine? 
Several factors have contributed to this famine, including lack of rainfall, dust storms, and, most alarmingly, climate change.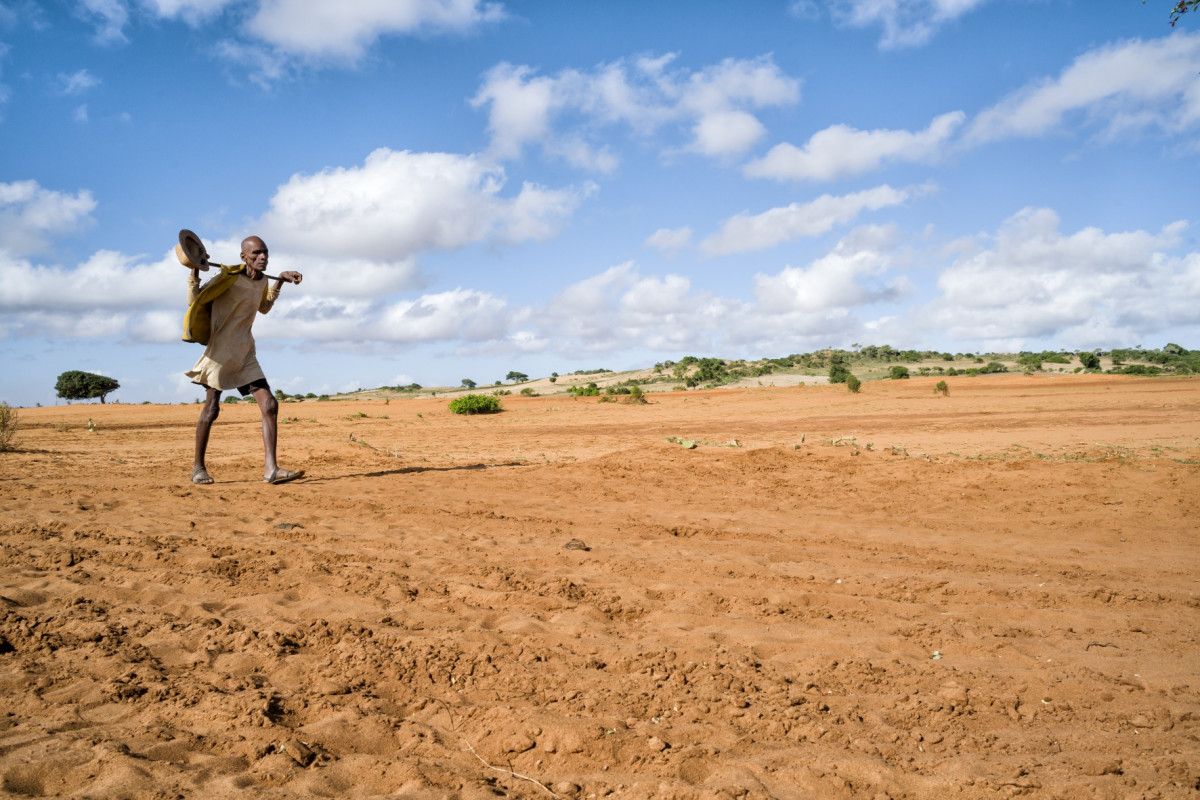 The lack of rainfall makes the growth of crops extremely difficult, and farmers are struggling to provide for their families due to failed harvests.
Dust storms, known locally as tiomenas, have also become more frequent over the last five years. With drought already drying out the soil, these storms are especially dangerous because they can sweep away the remaining layers of fertile soil for growing food. 
The increase in aridity in Madagascar has been attributed to changing weather patterns caused by El Niño, a natural phenomenon that warms the ocean's surface water in the eastern tropical Pacific Ocean. It is often associated with causing severe droughts and famine.
However, data from the IPCC (Intergovernmental Panel on Climate Change) show that the increased dryness may be directly correlated with the warming in the atmosphere. 
What is being done to help Madagascar? 
With few options remaining, many families have been surviving on insects such as locusts and cactus leaves. Some even boiled leather in desperate attempts to relieve the stomach cramps from hunger.
In the more remote regions of Madagascar, such as Ambovombe, Ampanihy Ouest, Beloha, and Tsihombe, transportation of supplies to help the population is especially difficult, due to the rough terrain. Food insecurity in these districts is at extreme levels and more than 55% of people are in need of urgent assistance. 
To help the population recover and begin producing enough food as soon as possible, the FAO (Food and Agriculture Organization) is appealing for $40.4 million USD to provide relief to Madagascar. The WFP (World Food Program) is also assisting the communities by sending supplies and helping them adapt by developing a new water management plan and planting crops better suited to this new reality. 
The situation that is unfolding in Madagascar is considered the first climate-induced famine by the U.N. We can still slow down the impacts if we act soon to stem greenhouse emissions. 
Sources: BBC, FAO, Washington Post, DW, WHO, Al Jazeera