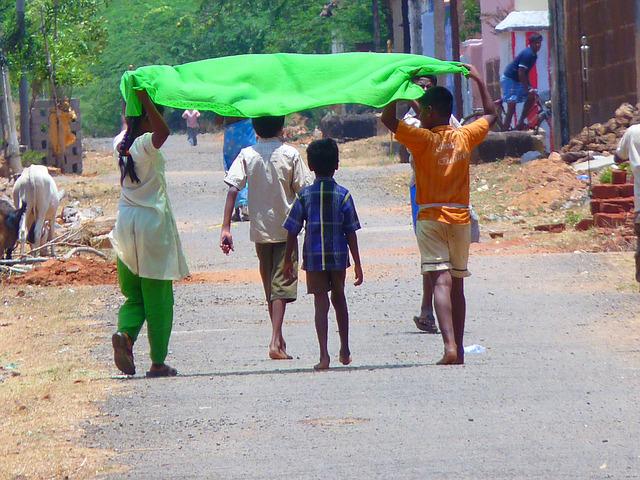 Based on extreme heat conditions this past February, India might experience another record-breaking hot summer.
In 2023, India experienced the hottest February since 1877, with maximum temperatures averaging about 29.54 degrees Celsius, or 85.17 degrees Fahrenheit.
Central and northern states in India are particularly prone to the upcoming heatwaves, as maximum temperatures are over 2 degrees Celsius higher than typical measurements. These regions also experienced 68 percent less rainfall compared to typical February conditions.
Analysts believe that global warming is the key explanation for the drastic extreme heat events. Let's dive into the extent of the heatwaves in India and their impacts.
How Drastic are Heatwaves in South Asia?
In the summer of 2022, India's temperatures broke a 122-year-old heat record. The 2023 extreme heat conditions are expected to be more dangerous than those of 2022.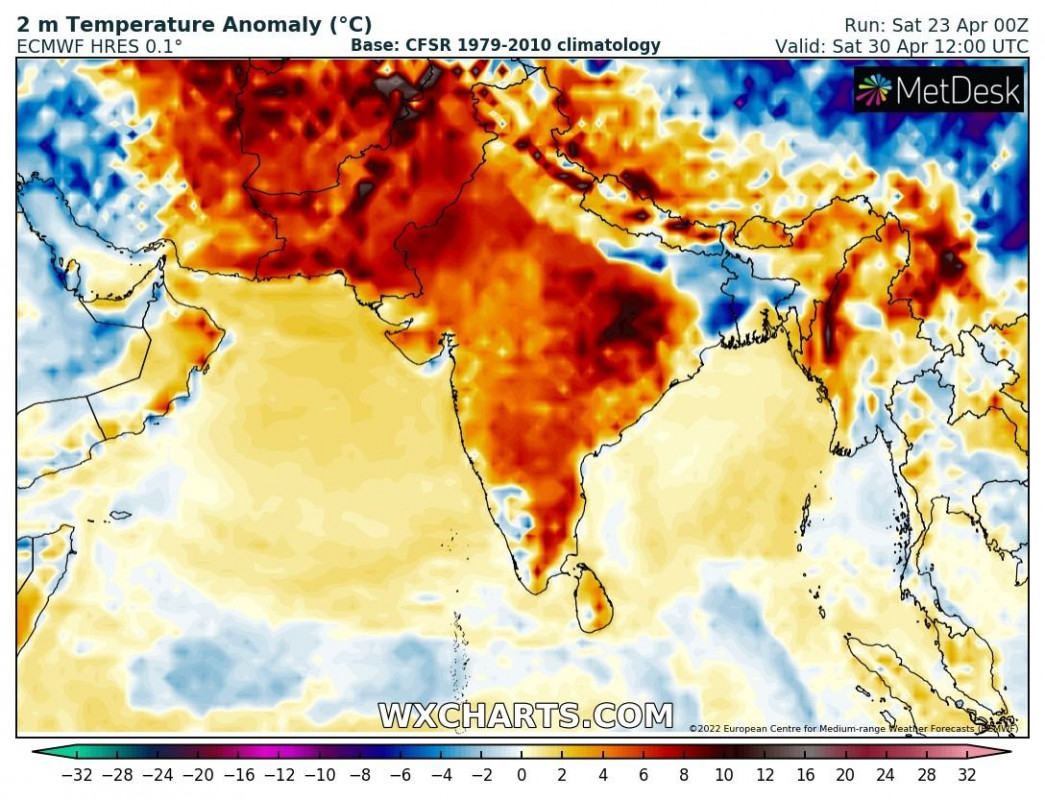 Last year India practically skipped the entire spring season, due to its large and intense period of heatwaves. Heatwaves were 200 days long, or about five times as long as those of 2021.
In fact, this trend has been observed over the past decade, during which 6,500 people in India have died as a result of extreme heat. According to estimates by the World Weather Attribution initiative, climate change has made South Asian spring heatwaves 30 times more likely. However, over 1.4 billion people in the country live in rural regions with no access to cooling systems such as air conditioning.
Even people with access to cooling systems will struggle with increased pressure on electricity usage. Hotter weather drives greater demand for irrigation pumps and air conditioners, which increases the consumption of electricity and pressure on the energy grid. India's power ministry estimates that the country's electricity demand could reach a new high of 229 gigawatts by April. A tightened energy network would also accelerate the depletion of already limited fossil fuels and energy resources.
Global Impacts of Heatwaves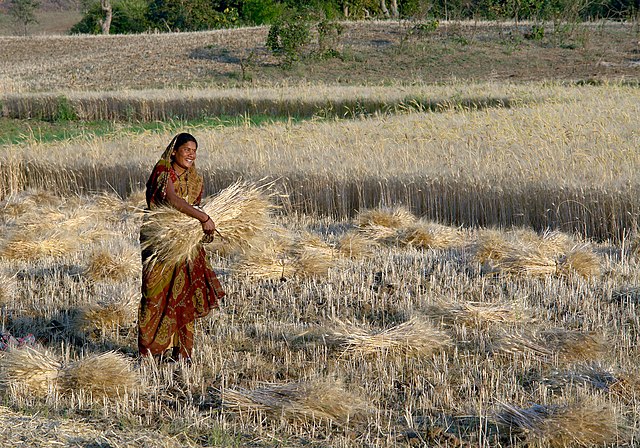 Since this year's heatwaves are likely to resemble those of last year's, the extreme heat is expected to hamper the production of wheat, rapeseed, and chickpeas.
Due to a lesser supply of wheat crops last year, the government was forced to reduce wheat exports in order to prevent food inflation in the nation. The same policy actions may need to be put into place again in the face of rising temperatures and heat stress. Since India is the second-largest producer of wheat, the change in yields of wheat production can change the amount of food availability around the world.
Because wheat is a stable crop for food such as cereal, inflation and price shifts in consumer purchases can lead to a greater impact beyond the agricultural industry and on the global food market. 
With more frequent and intense extreme heat events around the world, the connection between global warming, daily life, and global economies is truly becoming evident.
Sources: Al Jazeera, Euronews, Firstpost, Worldweatherattribution.org