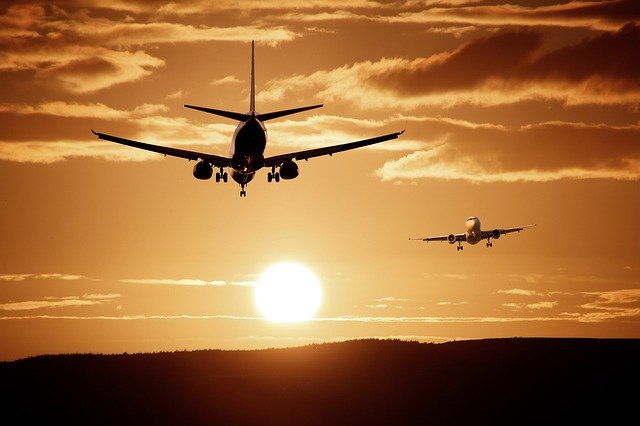 Who would've thought that the Netherlands is the birthplace of donuts and wi-fi? It's true, I assure you. In keeping with Dutch innovation, they are now targeting greenhouse gas and noise reduction. This is a bold move!
The Dutch government recently announced plans to reduce flights through Amsterdam's Schiphol Airport (ASA). ASA handles roughly 500,000 flights annually, but the plan is to lower that to 460,000-440,000 in order to meet its sustainability goals.
With Amsterdam being a major flight hub, the International Air Transport Association (IATA) and several global airlines are protesting these cuts. Let's find out more.
What Is The Issue?
The Dutch are worried about how noise pollution and carbon dioxide output from planes affect citizens living near ASA.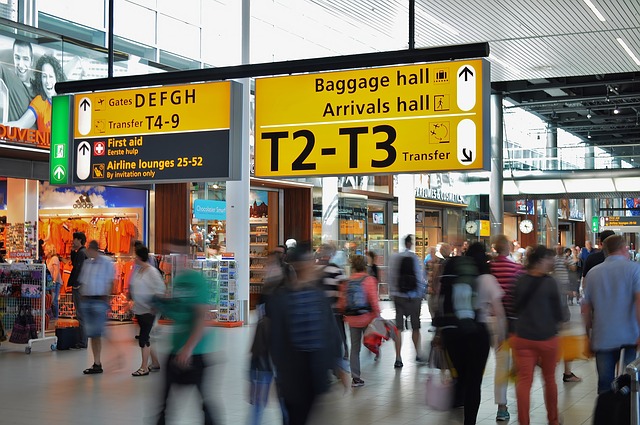 Noise pollution is more serious than it sounds, causing several damaging health effects, with noise-induced hearing loss being the most prevalent. Other effects include high blood pressure, anxiety, and mental fatigue. 
If the Dutch proceed, the IATA is threatening a lawsuit on the grounds that the Dutch government is disregarding international regulations which state that noise levels should be managed by less drastic means. They assert that flight reduction is described as a last-ditch effort in the Convention on International Civil Aviation, signed on December 7, 1944. Fewer flights mean lost revenue, but is profit worth destroying the planet?
According to the Netherlands, they plan to continue their project to reduce flights and protect Dutch citizens. A quote from the Dutch government states, "As we are currently facing a potential legal procedure, we cannot at this time respond to the arguments shared by KLM and other parties. We remain committed to reducing the number of aircraft movements to an expected 440,000 by November 2024."
Alternatives to Reduce CO2 Emissions?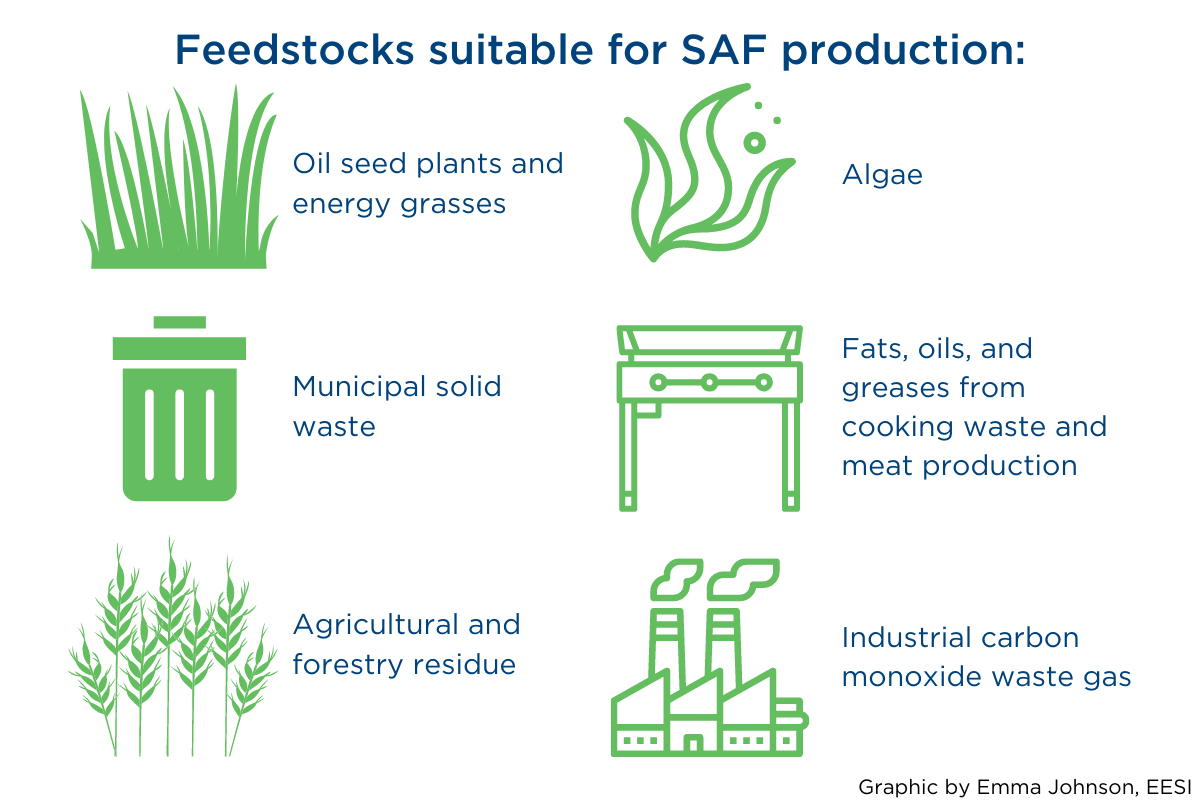 Aviation is responsible for 2.5% of global carbon emissions and when other factors are considered, about 3.5% of overall global warming. While this may seem small, most of these emissions are from a small minority of affluent people who can afford air travel.  
A developing solution to combat CO2 emissions in the airline industry is sustainable aviation fuels (SAF). To reduce fossil fuel usage, SAFs are important for an industry as popular as air travel. SAF is created using waste products like old frying oil from restaurants, rotting crops, and algae. SAFs are already in use; in 2022 United Airlines flights out of Los Angeles began using fuel mixed with roughly 20 gallons of SAF per flight.
A big obstacle to overcome is the price barrier. SAF is almost 2-4 times the price of regular gas, and companies are working to lower the prices of SAF by increasing manufacturing up to 35 billion gallons yearly by the halfway mark of this century. Another drawback is that corporations such as Microsoft and FedEx use most of the alternative fuels, which leaves airlines scrambling to find more.
So while we wait for these fuels, countries like the Netherlands are taking matters into their hands to protect their people and the planet. Let's hope their commitment pays off!
Sources: ICAO, Washington Post, USA Today, BBC, Brittanica