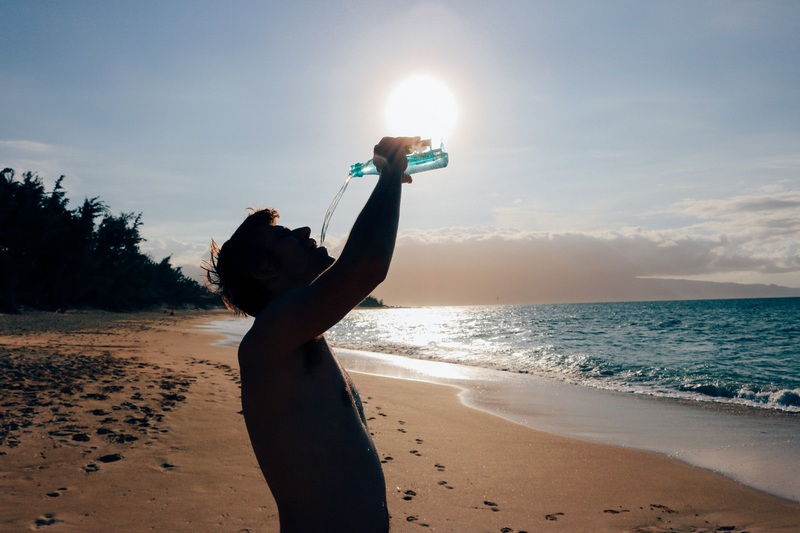 This past summer, record-setting temperatures in the US negatively impacted thousands of Americans, with over hundreds losing their lives to extreme heat.
According to the National Weather Center, extreme heat has become the top weather-related cause of death in the U.S.
This has led the Biden Administration to consider new legislation to establish workplace standards that protect workers from heat-related illnesses. This legislation would be developed in collaboration with the Department of Labor's Occupational Safety and Health Administration (OSHA).
Why are heatwaves so concerning? Let's find out.
How Heatwaves Affect People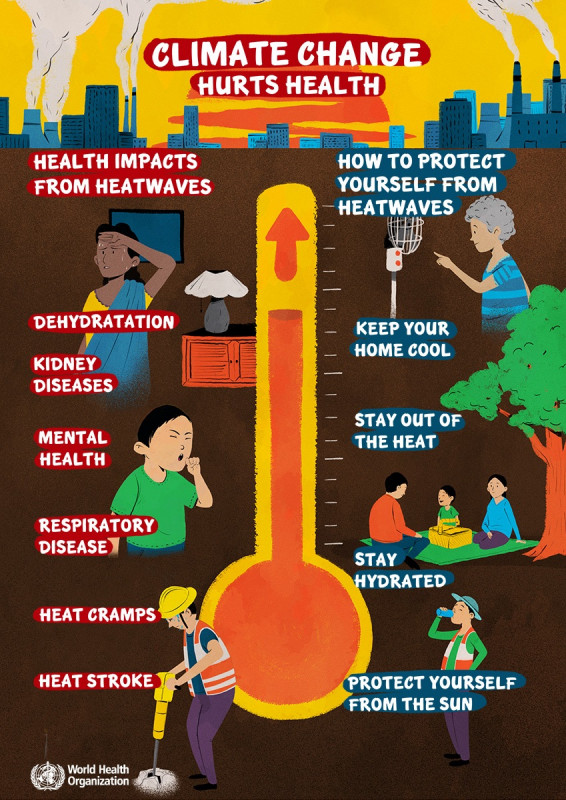 Heat exposure can lead to a number of health conditions, such as cardiovascular disease, renal failure, respiratory issues, cerebrovascular diseases, electrolyte imbalance, and kidney stones.
These problems result from heat stress, which occurs when the body is unable to cool itself and the heart rate increases. During extreme heat events, high humidity conditions make it difficult for the body to evaporate sweat effectively.
Children, the elderly, and those from low-income households are particularly vulnerable to heat-related illnesses. Outdoor workers, such as farm and construction laborers are also vulnerable, many of whom are people of color. According to an investigative report from NPR, the three-year average of heat-related worker deaths has doubled since the early 1990s.
Extreme heat can also lead to other natural disasters, such as droughts and wildfires. It can reduce agricultural productivity and energy efficiency, and increase our electricity use as we switch on the air conditioning. 
New Proposal
The Labor Department will launch an initiative to protect workers in the agricultural, construction, delivery, warehouse, factories, and kitchen industries from heat exposure.
The department plans to conduct inspections more frequently on hotter days, target high exposure industries nationwide, and develop a federal standard for workers.
The government may face backlash from employers who oppose new worker standards, as these rules will increase the costs of company operations. Because of this, many experts argue that the Labor Department should design an approach that prioritizes specific industries, instead of setting a single standard.
Besides worker protections, the Health and Human Services Department will invest funds to provide low-income households with air conditioning units. The Environmental Protection Agency, in the meanwhile, will install cooling centers in schools.
Although extreme heat events may not seem as dramatic or scary as other disasters, they have a huge toll on human life. We need to find ways to adapt to the changing climate, even as we try to find solutions to reduce its impact. 
Sources: Washington Post, NPR, c2es