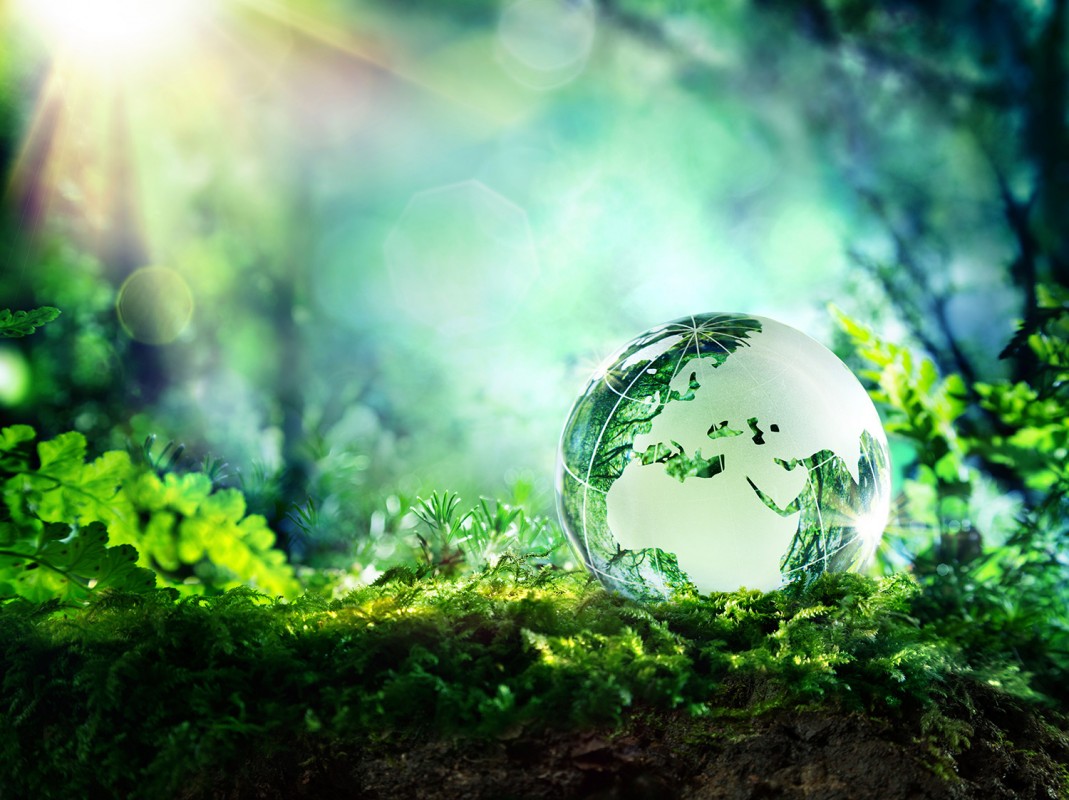 A new environmental award has been announced by U.K's Prince William and the Royal Foundation.
Known as "Earthshot," the award's name was inspired by John F. Kennedy's Moonshot program that put a man on the moon. 
Earthshot aims to do the same for our planet, to celebrate people who are coming up with creative solutions for fixing and protecting the environment. The award will recognize five winners each year for the next ten years, each of whom will receive £1m ($1,368,499).
Let's look at some of the 15 finalists who were announced recently, the youngest of whom is fourteen-year-old Vinisha Umashankar from India. The award winners will be announced on Oct 17th. 
A Few of the Finalists
The Earthshot award is split into five different categories: Protect and Restore Nature, Clean Our Air, Revive our Oceans, Build a Waste-free World, and Fix our Climate.
The Republic of Costa Rica is a finalist in the "Protect and Restore Nature" category, which includes a project paying citizens to protect and restore their local ecosystems. Thanks to this project, the forests of Costa Rica have already doubled in size.
The Blue Map App in China, from the "Clean our Air" category, is China's first public environmental database. It allows users to check air and water quality, and get real-time pollution data from factories across China. It allows citizens to hold corporations accountable for their environmental violations. 
In the "Revive our Oceans" category are the Living Seawalls from Australia. These seawalls are unique to other seawalls because they are designed to provide crevices for marine life to live in. Around 85 species now live on the panels.
The WOTA BOX, a portable water recycling plant from Japan, is a finalist in the "Build a Waste-free World" category. It can distill 98% of wastewater into clean water. They are already used in Japan when natural disasters cut off water supplies.
Finally, a finalist in the "Fix our Climate" category is the Reeddi Capsules from Nigeria. They are solar-powered energy capsules that make electricity affordable and accessible for communities. The capsules already provide electricity to over 600 households and businesses monthly.
The Youngest Finalist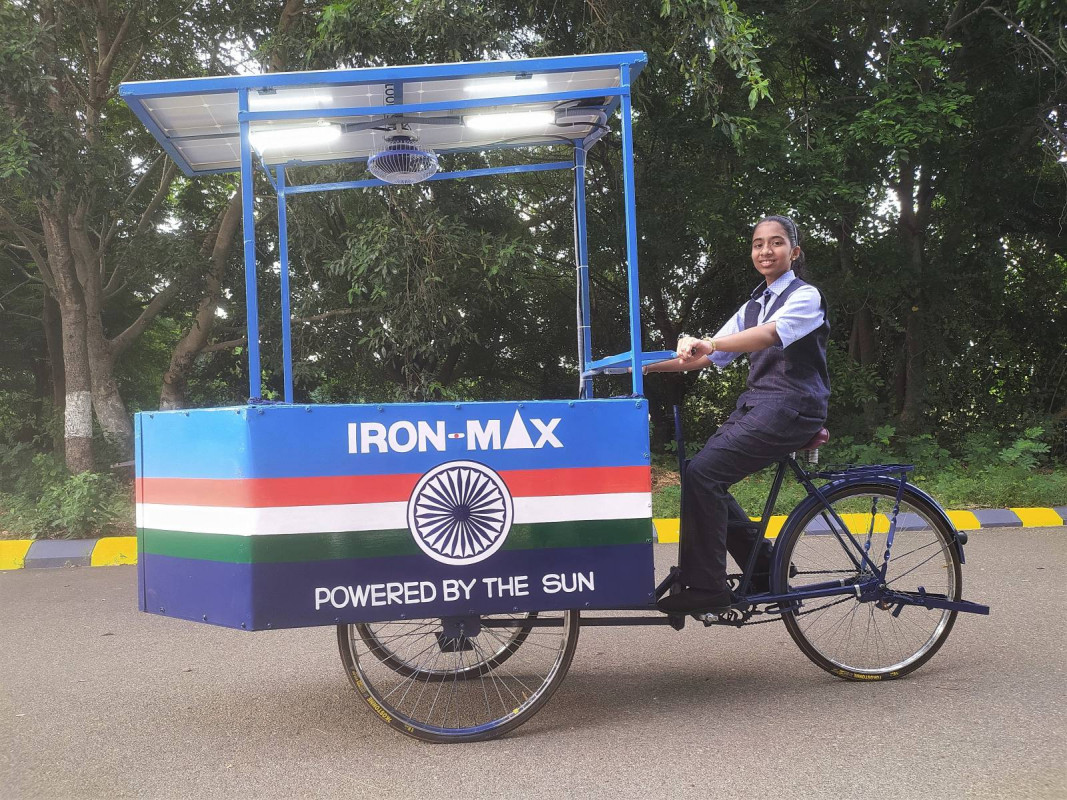 Vinisha Umashankar from India is an inspiration for teens her age around the world. At just fourteen, she has become a finalist in the "Clean our Air" category with her invention of solar-powered ironing carts. 
In many Indian cities, people at street corners who iron clothes with charcoal-powered irons are a common sight. A single cart can use up to eleven pounds of charcoal daily. Realizing how charcoal is a source of greenhouse gas emissions, she envisioned a solar-powered ironing cart, that would not only reduce charcoal use but also lead to better air quality.
Vinisha's solar-powered cart uses clean energy from the sun to replace charcoal. Five hours of sunlight can power the iron for six hours, and surplus energy can be stored for cloudy days. And the cart is mobile allowing vendors to move within the neighborhood instead of just working at street corners.
In 2019, Vinisha won an award for her design. She hopes to begin manufacturing by 2022, and she believes winning the Earthshot award will help her reach her goals sooner.
As a student, Vinisha has to balance academics and her interests. But she is passionate about the cause and is already working on other environmental projects. Winner or not, she already serves as a beacon of hope and inspiration for her generation and their chances of healing the planet.
Sources: Time, BBC, Earthshot Prize