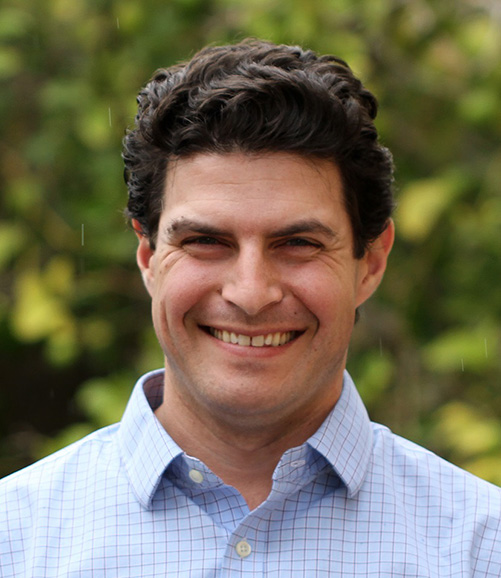 Growing up, Michael loved spending time in natural habitats in his hometown of Bay Area, California. His interest in science began when he visited different places in the Bay Area exploring tidepools, forests, and beaches. 
He was inspired by science and Math teachers in school. However, it was in his sophomore year of college that he found his calling. Inspired by a biology professor, he found a love for climate science and policy. He continued on to do a Ph.D and during his graduate years, working with an international team of climate scientists as part of the IPCC (International Panel on Climate Change). 
Today, Michael works both as a Research Director at Stanford University and advises California's government on energy and climate policies. As a parent of young children, he is also passionate about inspiring the younger generation to think about how climate impacts them and how they can each make a difference in their own ways.