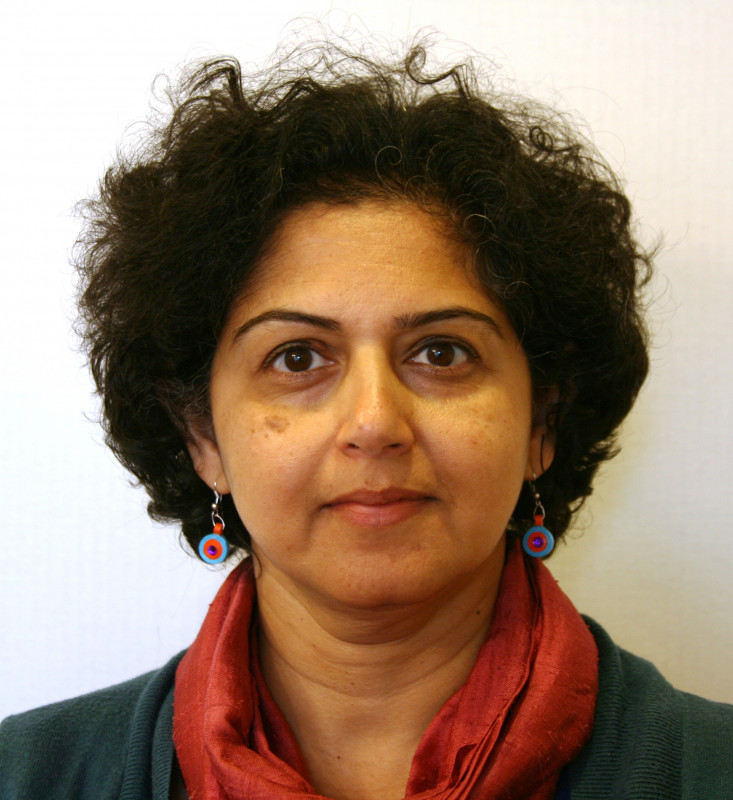 Growing up, Soumya Alva thought she wanted to major in economics. However, a chance opportunity to study Rural Management led her to find a passion for social issues. While working on several projects that helped people in rural areas become self-sufficient, she learned to question issues such as poverty that she had taken for granted.
Her desire to learn more led her to study Social Demography which is the study of how human populations are affected by inequalities and change with births, deaths, and migration.
Today, she works for an organization in Washington D.C and has traveled to countries in Africa and Asia where she works on issues such as developing efficient methods of getting vaccines to people. 
In this three-part series, you will learn how Dr. Alva found her passion, what social demographers do, and her fascinating work in the field of Global Health.