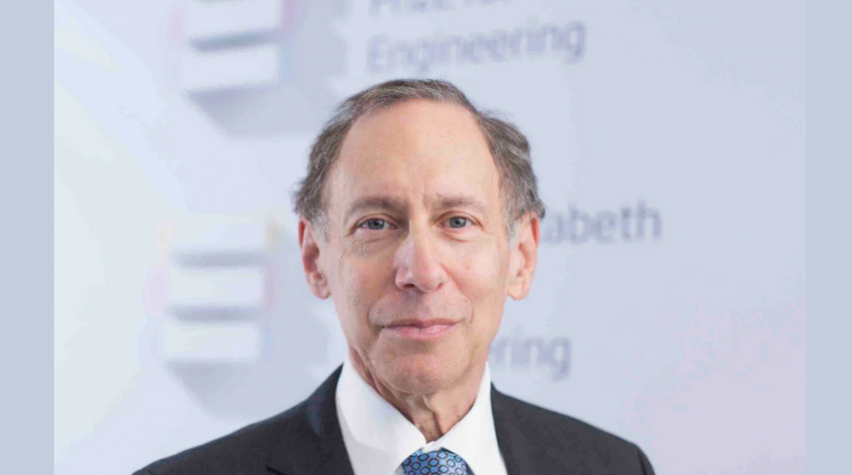 For much of his childhood and young adult life, Dr. Robert Langer had no idea what he wanted to be. He did not always enjoy grade school and even had a teacher who discouraged him from pursuing a career in science.
However, the one thing Dr. Langer was always sure of, was his desire to make a difference in the world. Would you be surprised to hear that Dr. Langer is now the most cited engineer in history, with over 220 major awards in science, medicine, and engineering?
Dr. Robert Langer is one of twelve Institute Professors at the Massachusetts Institute of Technology and runs a lab of over 150 researchers -- considered the largest biomedical engineering center in the world.
A lot of people want to have an impact on the world by doing something they love. Dr. Langer's journey shows that even if it takes time to find that something, the end result can be invaluable.