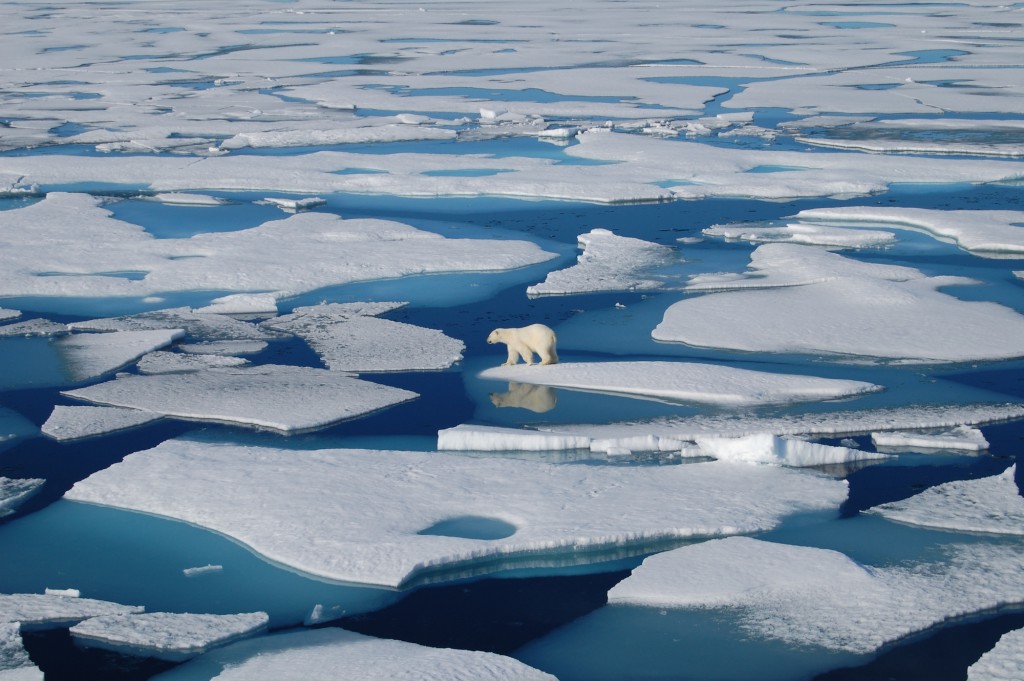 Did you know, the Arctic sea ice is responsible for reflecting nearly 80% of sunlight back into space?
Not only does this make our earth cooler but the sea ice also provides crucial habitats for various species of animals.
Usually, each year, sea ice across the Arctic Ocean melts during the summer months and reaches its lowest in September. As temperatures drop below freezing in late fall and winters, the ice grows again - and the cycle continues.
However, this year, scientists are seeing an unusually slow rate of sea formation well into October. In fact, the total area of sea ice covering the Arctic Ocean has reached a record low since the 1980s. Let's find out what happened and why scientists are concerned. 
What Is Causing The Ice Melt?
In June of this year, Verkhoyansk, Russia, was hit by a Siberian heatwave with temperatures soaring over 100 degrees Fahrenheit for the first time in recorded history.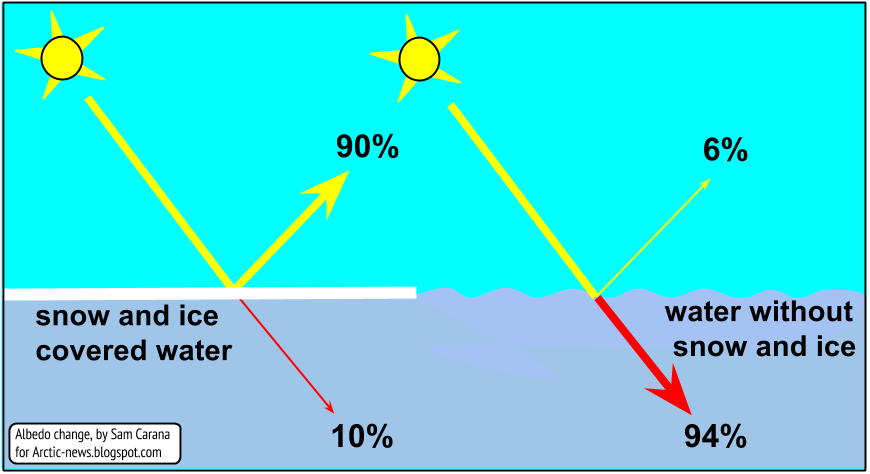 This intense heatwave caused much of the sea ice over the Arctic Ocean to melt. As melting ice exposes the dark ocean waters to sunlight, more of the heat is absorbed instead of being reflected by the bright white arctic ice. This causes the melting to accelerate leading to more open waters, in what becomes a positive feedback loop. Over time, this leads to lesser and thinner sea ice formations each winter that melts sooner the following summer.   
The heatwaves have caused the Arctic Ocean to reach their warmest temperature since 1979. Combined with the high greenhouse gas emissions of gases such as carbon dioxide and methane, the atmosphere surrounding the Arctic is has risen in temperature by 14-18 degrees Fahrenheit!
In addition, there is another phenomenon known as "Atlantification" that is speeding up ice melt. The Arctic Ocean is divided into multiple layers -- a thick sheet of sea ice sits on top of a layer of cool freshwater, below which the currents of warmer and saltier seawater flow in from the Atlantic Ocean. Normally, these layers of water are kept apart because of different levels of salt. But now, scientists believe that warmer waters from the Atlantic Ocean are seeping upwards, causing the ice to melt from below and preventing new layers of ice from forming. 
Impacts of Ice Melt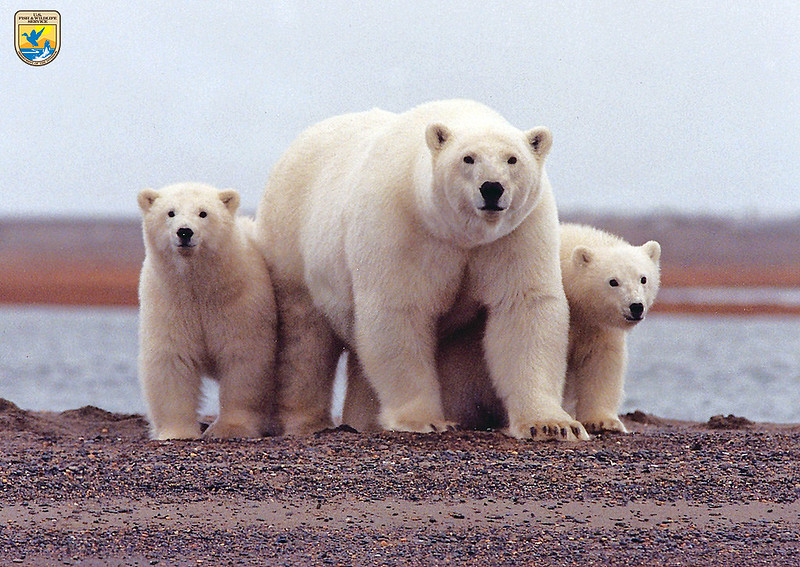 Scientists predict that at this rate, it is possible that by 2050 we will be facing a completely iceless Arctic Ocean. This is very alarming for a number of reasons. 
Indigenous people often rely on the sea ice during hunting for their livelihood, and animals such as polar bears, arctic foxes, and snowy owls depend on the ice, too. Moreover, as the open ocean continues to absorb more sunlight, scientists estimate that global temperatures can go up by an alarming 32 degrees Fahrenheit (0.19 degrees Celsius) in the next thirty years.
Finally, the warming of the Arctic region has affected atmospheric jet streams (air currents) that have disrupted global weather. We are seeing an increase in winter blizzards, stronger hurricanes, dry spells resulting in wildfires, extreme heat, and floods in regions across the northern hemisphere. 
The low sea ice is a reminder that we need to act quickly and prevent further consequences of climate change.
Sources: ScienceDaily, LiveScience, Carbon Brief, Vox, Yale Climate Connections