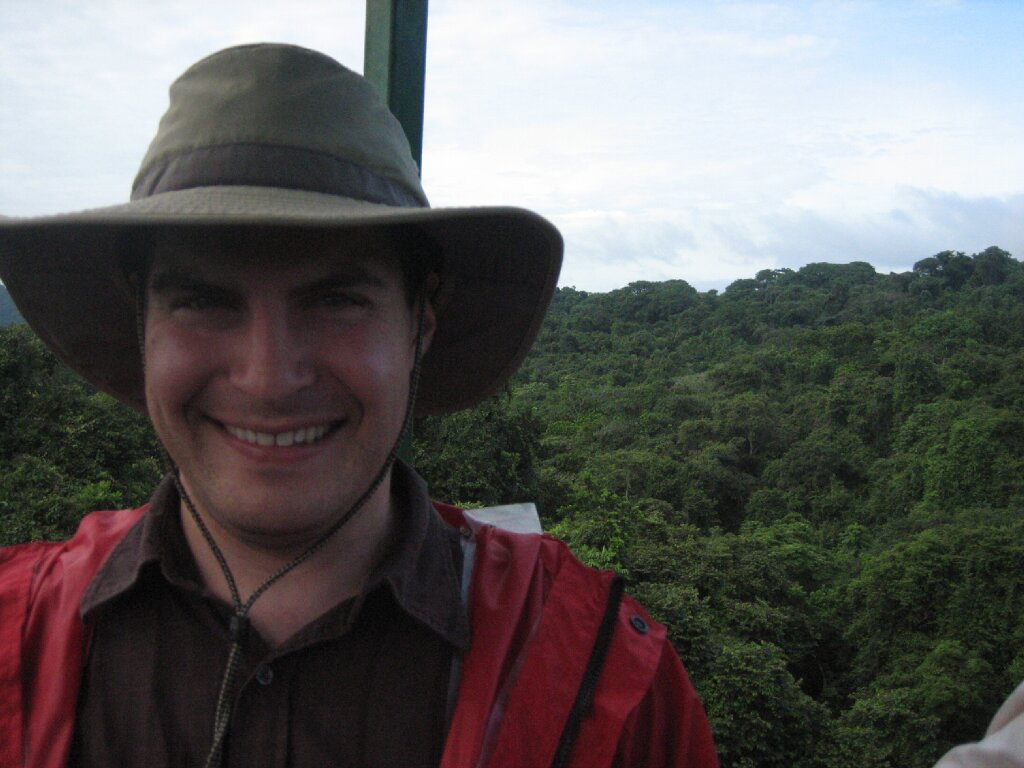 I was born in Arizona and moved to California early on in my life; I've been a Berkeley native ever since!
Growing up, I played the saxophone, sang in choral groups, and also loved soccer and body surfing. 
In school, I was always interested in science and how the world worked — I loved spending time in natural habitats. My interest in science began when I visited different places in the Bay Area from the time I was a very young child, including tidepools, forests, and beaches.
I began to think about the animal species that lived in all these different habitats, and I fell in love with the natural world.
Inspiring Teachers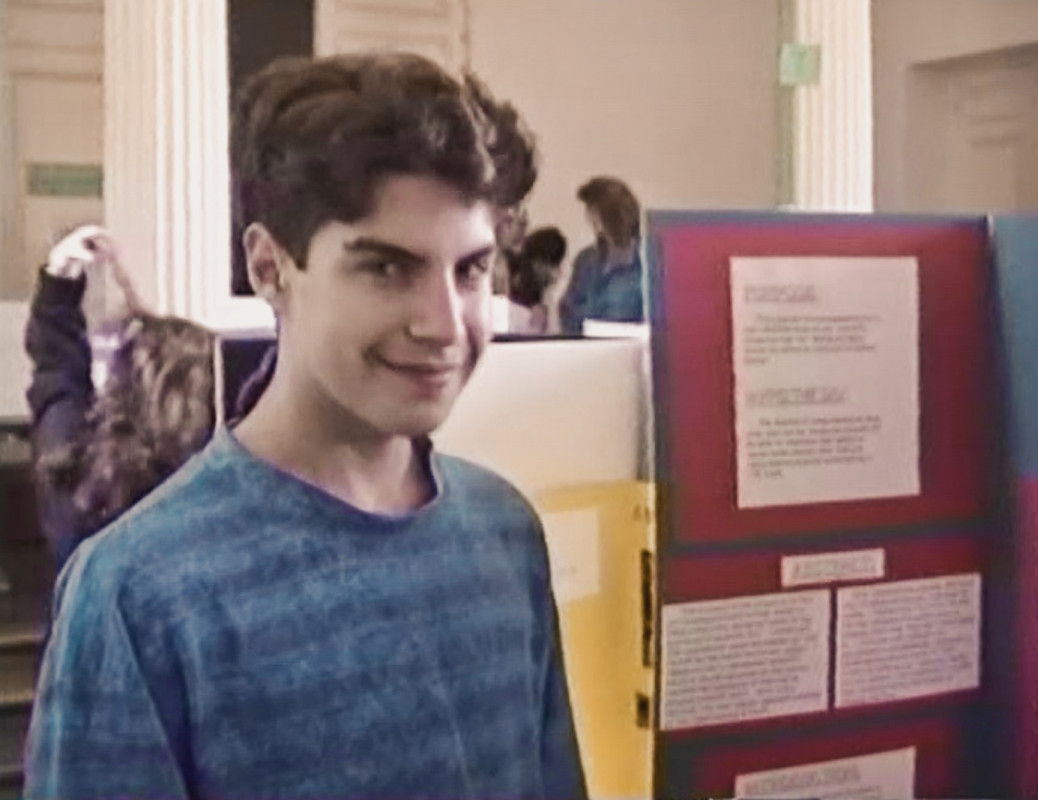 In elementary school, I had a visionary math teacher who got me interested in how to approach questions about the natural world, and we focused on hands-on learning.
In high school, my chemistry and biology teachers were very enthusiastic about the material they taught, which continued to pique my interest.
I honestly did not know exactly what I wanted to study until I came to college at Stanford University. I knew I was interested in science, so when I began exploring my options, I took several biology classes. 
I ended up pursuing a major in biological science thanks to my biology professor, Stephen Schneider, who would inspire my love for climate science and policy.
My Path to Climate Policy
Professor Schneider was a pioneering climate scientist and educator who taught a course on earth's climate history and modeling future climate scenarios. I took this course with him and was captivated by the content; I would spend a lot of my time during his office hours learning about how science relates to society.
I had the opportunity to conduct a summer research project and later a senior thesis with Professor Schneider. That's when I discovered my passion for using science to inform policy decisions. I eventually decided to pursue an interdisciplinary Ph.D. in environment and resources at Stanford to continue this work.
Starting during my graduate years, I worked with Professor Schneider and an international team of scientists to analyze the latest science and data on climate change, and policies that could guide governments. This was as part of the fourth Intergovernmental Panel on Climate Change, or IPCC. I eventually joined the team leading the fifth IPCC assessment, and these experiences strongly influenced my career path.