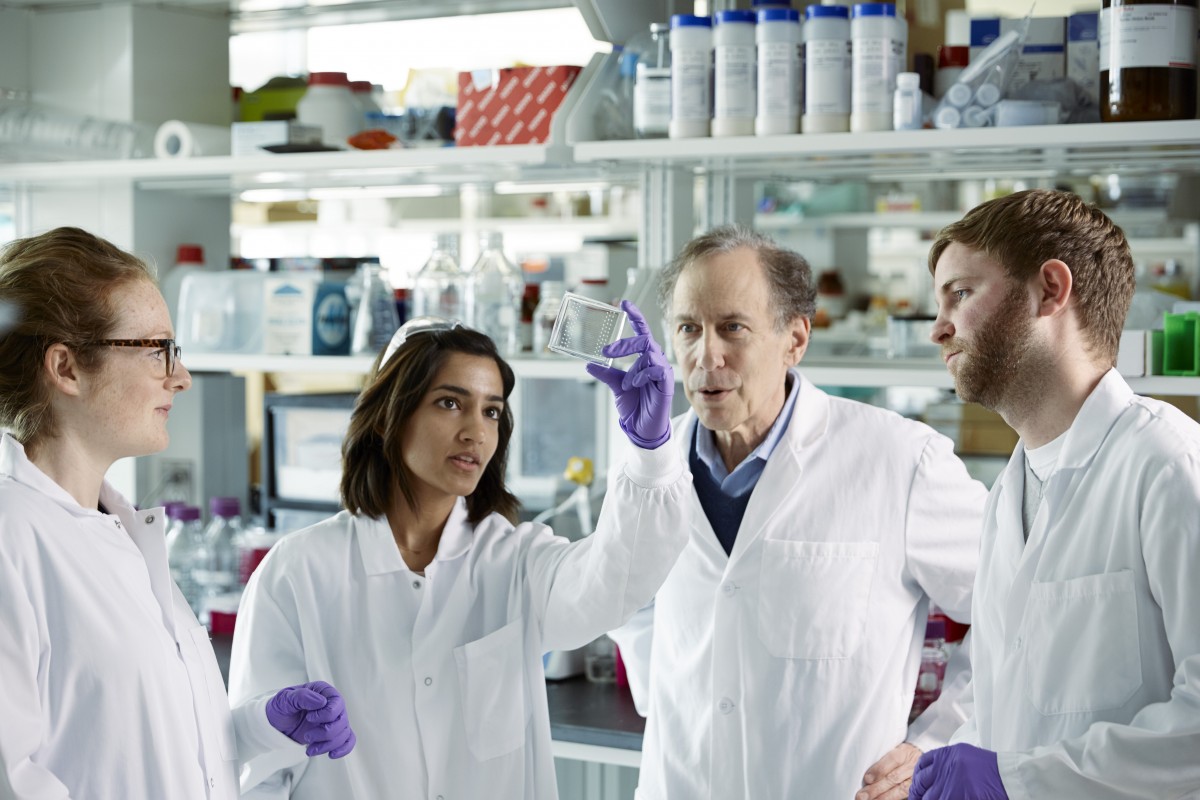 I work in a field of Chemical Engineering known as Biomaterials and Tissue Engineering.
Biomaterials include any kind of material that interacts with a biological system, like the human body. They are typically used to change, enhance, or replace a natural function.
Tissue engineering is the idea that you could make a new tissue or organ from scratch. It is a relatively newer area, probably going back to some of the research we did in the 70s and 80s. You could make a new liver, skin, cartilage, or even bone. Biomaterials could be one of the ways that you make a new tissue or organ.
The Use Of Biomaterials
The use of biomaterials goes back to hundreds of years ago when people had wooden legs and glass eyes.
But now the field has gotten much more advanced. Biomaterials can be applied to really any problem aiming to make people, animals, and sometimes even fish happier and healthier. You can create new vaccines, drugs, or proteins with this technology. Biomaterials are used in many fields of medicine -- probably everybody uses a biomaterial at some point in their life.
What Was The Problem? 
One thing I noticed while working in a hospital, was that typically materials were moved into the medical field through clinicians.
If doctors wanted to solve a medical problem, they would go to their house and find an object that could replace the organ or tissue they wanted to fix and then use it on the patient. For example, to make an artificial heart, they took the material from a lady's girdle (polyether urethane) because it could flex to mimic how a heart pumps blood. However, household items are not designed to have contact with blood, which caused a lot of problems.
I realized I could use engineering principles to design materials from scratch that had properties compatible with the body.
There are challenges in the fields of biomaterials and tissue engineering -- designing a medical product takes a long time and is very expensive. You have to go from an idea, to test tubes, to small animals and then finally to people.
You can run into failures any step of the way, and most people do fail many times because research is not predictable. However, the benefit of working in these fields is that you're going to invent or work on something that has the opportunity to impact and help a lot of people.