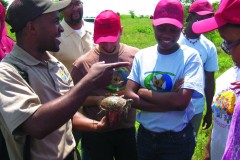 Jeramie Strickland is a Wildlife Biologist with the U.S. Fish and Wildlife Service. He works at...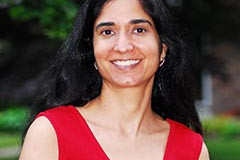 Padma Venkatraman is an award-winning author of young adult novels and has a fifth book releasing...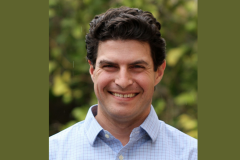 Michael Mastrandrea is the Research Director for the Climate and Energy Policy program at the Woods...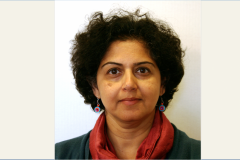 An international health and development specialist with 20 years of experience working on maternal...